5000
on
on
Tenacity, tenacity, tenacity. It's probably no surprise that the most critical component in getting from an online search to the closing table is per ...
2
5000
on
on
It is no doubt that the growing technology has allowed for more intricate, original ways of gaining sellers. ...
Personal and professional goals drive business goals in effective teams. ...
Redfin is one of the most prominent players in the real estate industry now. Its remarkable success is definitely something worth looking into. ...
Here are the 6 best apps for all your real estate needs: calendars, instant messaging, and more. ...
Recently, advertisers have found the Cost Per Click (CPC) model extremely effective for increasing traffic to websites. With the C ...
The growth of social media websites have been unprecedented, and now they have turned into an invaluable advertising tool which is ...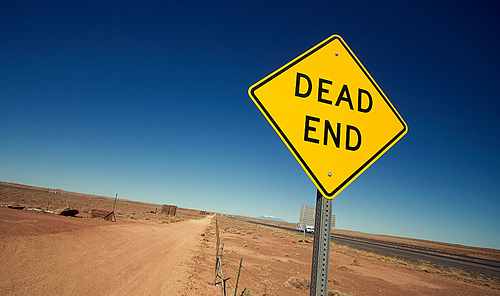 There are only 24 hours in a day. What distinguishes a successful agent from the rest is what they choose to spend that time on. Not all leads are equ ...
Understanding these complexities can be a real advantage. ...
Real estate scams are on the rise - but there are ways to protect yourself. ...
The popularity of Airbnb is shaking the real estate world. ...