5000
on
on
Facebook lead ads are taking the real estate world by storm, and companies using this feature are thriving. ...
2
5000
on
on
Recruiting new agents can be stressful, but it doesn't have to be - let us show you how. ...
As a team leader, you must always do what is best for your team. ...
Kunversion - as they used to be called - is a lead generation provider that integrates a simple website, CRM, and marketing management into one soluti ...
To text or not to text - that is the question. ...
Machine learning is helping to strengthen brokerages. ...
Many real estate companies are teaming up with Uber to assist clients. ...
Work and life can be hard to balance - but we have some tips that may help you. ...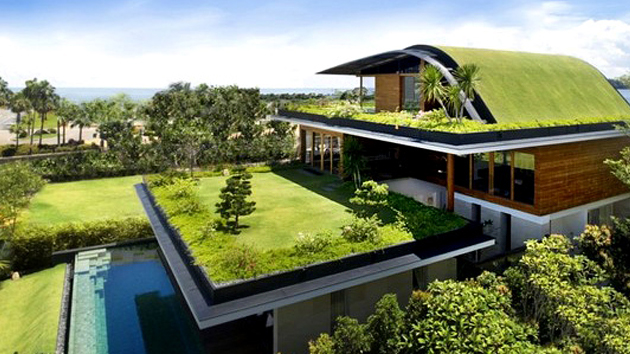 The real estate industry is now impacted by the trend of environmentally-responsible living. Which, if handled properly, can lead to million-dollar re ...
Real estate scams are on the rise - but there are ways to protect yourself. ...
The popularity of Airbnb is shaking the real estate world. ...