Single platform providers have taken the lead in real estate software systems.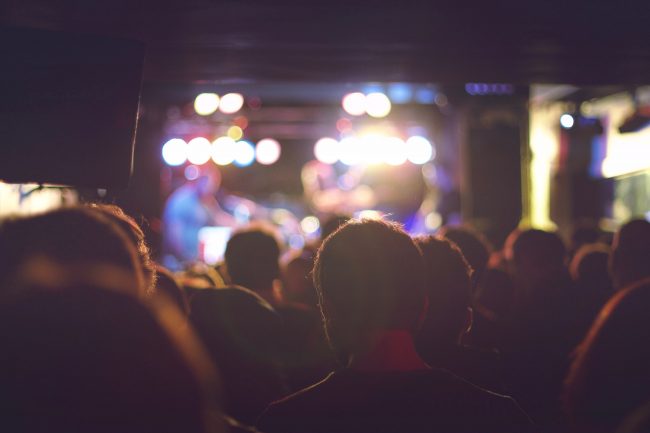 Traditionally, real estate brokers used to interact with anywhere between five to ten software providers, in order to meet their marketing needs. Luckily, this is not the case anymore.
The real estate community realized that managing that many software vendors was inefficient for business purposes. Businesses started to brainstorm ideas to reduce this inefficiency, and thus the idea for single platform providers was born.
What's the Difference?
Multiple vendors lead to more disappointments than satisfactions within the real estate realm. In addition to inefficiency, they also tend to produce poor lead quality. Single software platforms can fix this – but they must be set up properly first.
Great Agent is a strong example of a quick fix to this problem. Their software system works diligently to save their agent's time. In addition, each system is thoroughly researched first before it is put to use. This works in ensuring total productivity of the technological structure that the broker is using.
How is it Effective?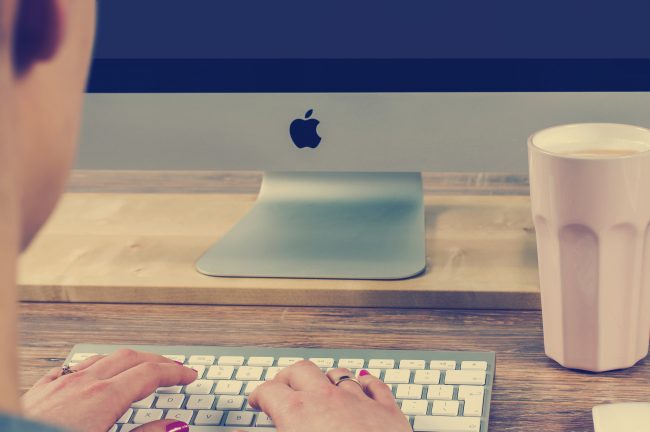 Single platform providers allow brokers to manage their marketing needs through a much easier and more organized approach. This system of software management is on the rise, and many real estate corporations are opting for single platforms, as opposed to the traditional multiple marketing platforms.
Businesses that have decided to take the single platform approach have been thriving, and an evident increase in revenue can be seen within their corporate model.
Essentially, single platform providers are becoming an end-to-end solution for efficiency issues in real estate. They are becoming a one-stop-shop for all brokerage marketing needs, and are allowing real estate businesses to thrive in doing what they do best: catering to their clients. The software provider will take care of the rest.