The summer months are coming up - and those are the best times to sell.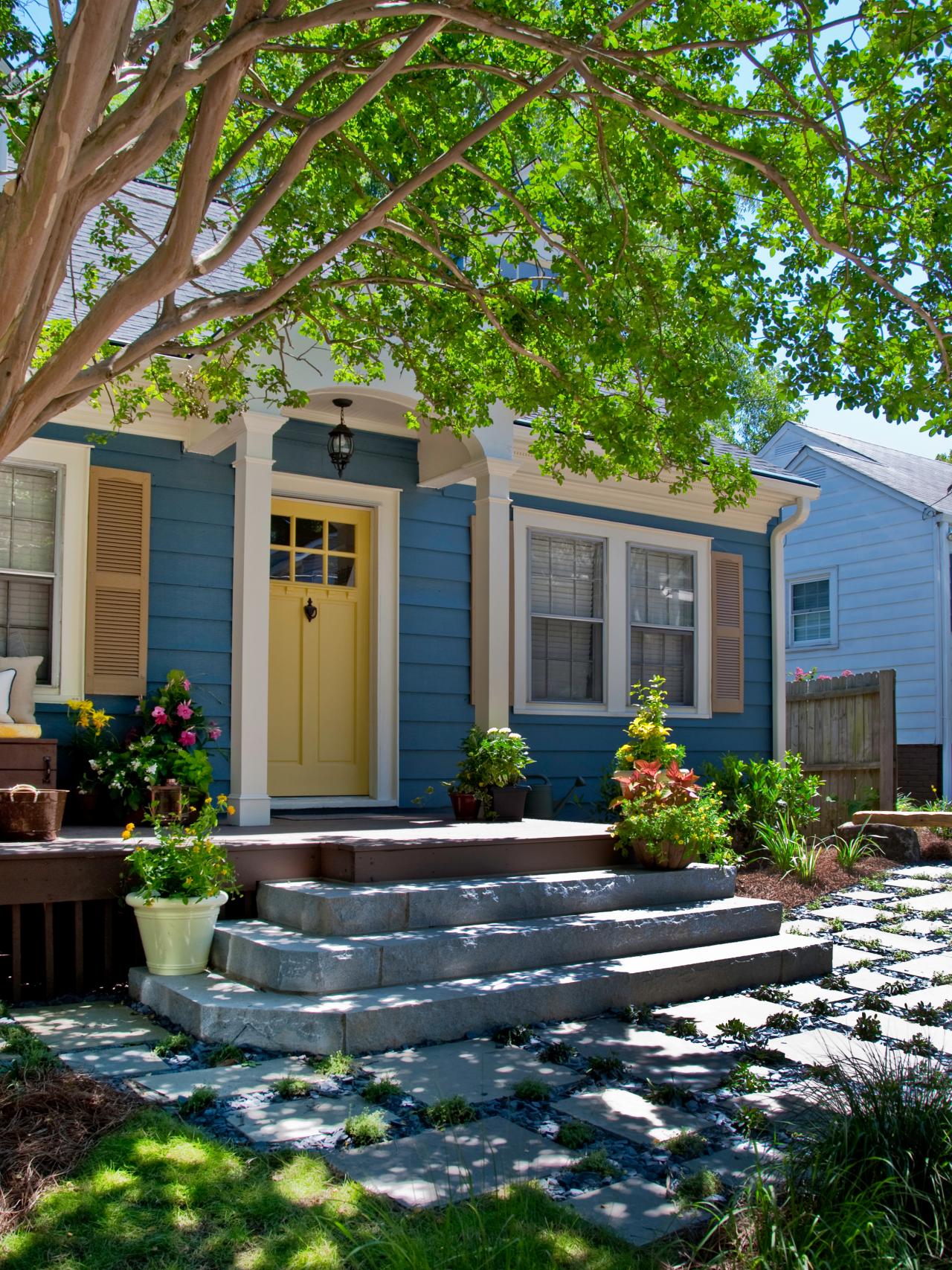 According to a survey done by Attom Data Solutions, there is a "best" time for selling a home – and, you guessed it, the time is now.
We knew already that homes became a hot commodity in the springtime, due to the warmer weather and therefore better motivation for moving, but these surveys have shown that May specifically is the best time for sellers to accept offers on their homes.
But why is this, exactly, Attom Data found that during the Month of May, homeowners received offers that were 5.9% above the asking price, which was the highest of any other month. June followed close behind, with its average offers being 5.8% above the asking price, and August trailed behind in third, with its average offers being 4.2% above the asking price.
It is still true that winter months are the worst times to sell, with the months of October and December homes receiving offers only 1.6% above the asking price. But this proves that springtime may not actually be the best time to sell after all– summer seems to be taking the lead in that category now.
As for a specific day? Last year, homes sold on June 28th averaged 9.1% above the asking price, with May 29th, May 31st, June 21st, and, surprisingly, February 15th all ranging from 8.1% to 9% above the asking price.
Of course, it is silly to assume that the same days may garner the exact same results as they did last year – but if we have any advice to give, it's to sell during a summer month, ranging from May to August. That's when the best deals are offered, because that's when most people are looking to move. People will pay for convenience and moving during the summer months is definitely more convenient. So if you have a seller on the fence about accepting the offer, implore them to act! May is the best month to sell, and that time is now.