Sales Agents are critical to the success of any firm. Learn about their role and the distinctive traits that make an outstanding inside sales agent.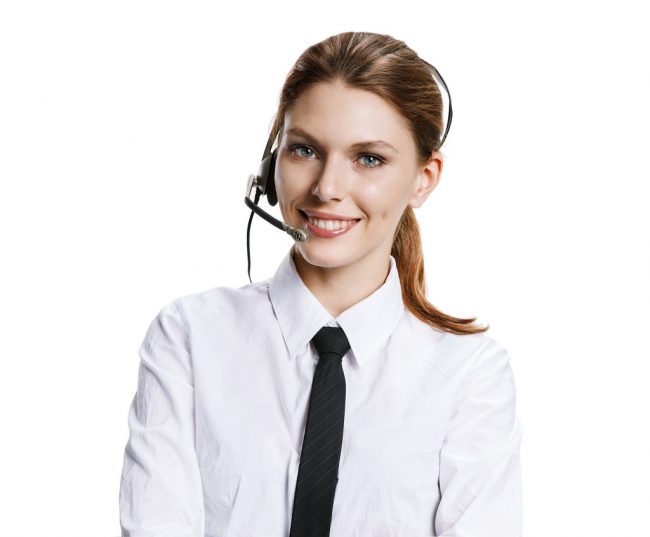 What Makes a Successful Inside Sales Agent?
First, let's define what an inside sales agent is. An inside sales agent is the person responsible for prospecting for new leads, taking care of inbound leads, and converting leads to appointments for the team's sales agents. Generally, inside sales agents stay in the office. They call old and new leads and pass on qualified opportunities to the rest of the team.
Now that we know what inside sales agents do, let's get into what makes them successful. Typically, brokers look for agents who are natural sales people, not afraid to make 100 calls a day, confident, and persuasive. The way to ensure success in this position is to be a hard worker, stay persistent, optimistic, and always focused.
Most importantly, success comes from practicing and training. Inside sales agents need proper guidance and training tools. This includes providing these agents with scripts, automated emailing campaign, and technology.
How Do Inside Sales Agents Contribute To the Team?

Inside sales agents are extremely important and vital to the team. They manage calls thus initiating the process of closing a lead, are the first point of contact with many customers, and do most of the behind-the-scenes work. Moreover, the advantages of having an inside sales agents include an increase in team building, casual work culture, and direct feedback in a timely manner.
To conclude, inside sales agents are an important part of the business. They are the ones who generate leads and take calls when your outside sales agents are unable to. They create a higher chance of closing a lead by calling within 5-10 minutes. Lastly, their training, communication skills, and work ethic determine the success of the team. Therefore, before you hire an inside sales agent check for a few traits. Take note of their ability to coach, curiosity, work ethic, and intelligence as these are traits of a good inside sales agent.