According to the National Association of Realtors, 96% of people will begin their home search online.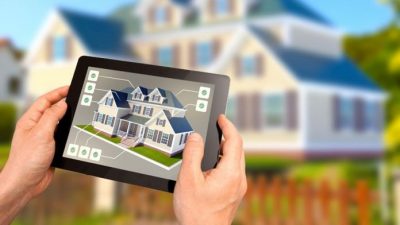 An online business presence is extremely important in the field of real estate. Therefore, it is necessary to make sure that your online presence is successful in attracting potential clients. Online home buyers are inclined to search for the best value, and understandably so. It is important for realtors to obtain an engaging online presence, in order to successfully capture the buying and selling markets.
How is this done?
Online business presences are being consistently redesigned within the realm of real estate. Realtors should note that their virtual professionalism should provide value to clients, especially within the MLS side of business. In a sense, it is necessary to put yourself in the buyer's or seller's shoes when thinking about setting up a website.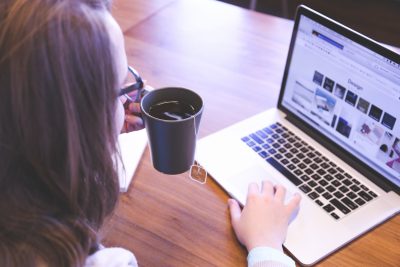 A real estate website's overall goal should be focused on the process of buying or selling a home. It is crucial that a website is easy to use, or else a potential client may get impatient and decide to leave and do business on another website.
An online business presence should provide users with everything from a map search to a gallery view or an FAQ page in order to guarantee a strong user-friendly site. This will allow for a fully-functional website, in addition to fully-satisfied clients.
What are the benefits?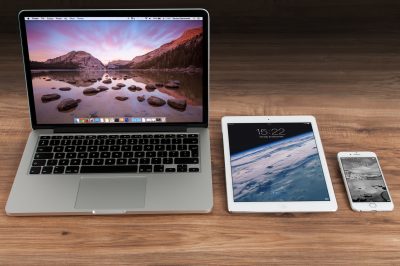 If taking care of customers is your top priority, then successful business will inevitably follow suit. Customers are what keeps a company functioning smoothly, and without them, revenue would extraordinarily diminish. This is why it is so imperative to begin managing business online, in an easy-to-use manner. Online business is what clients have increasingly demonstrated as their general preference within real estate. Realtors must learn to conform to their clientele's preferences, lest important business transactions may be lost.
The field of real estate is being redesigned, and a strong online business presence is the key to future success.