These are the real estate marketing trends you should be aware of for 2021.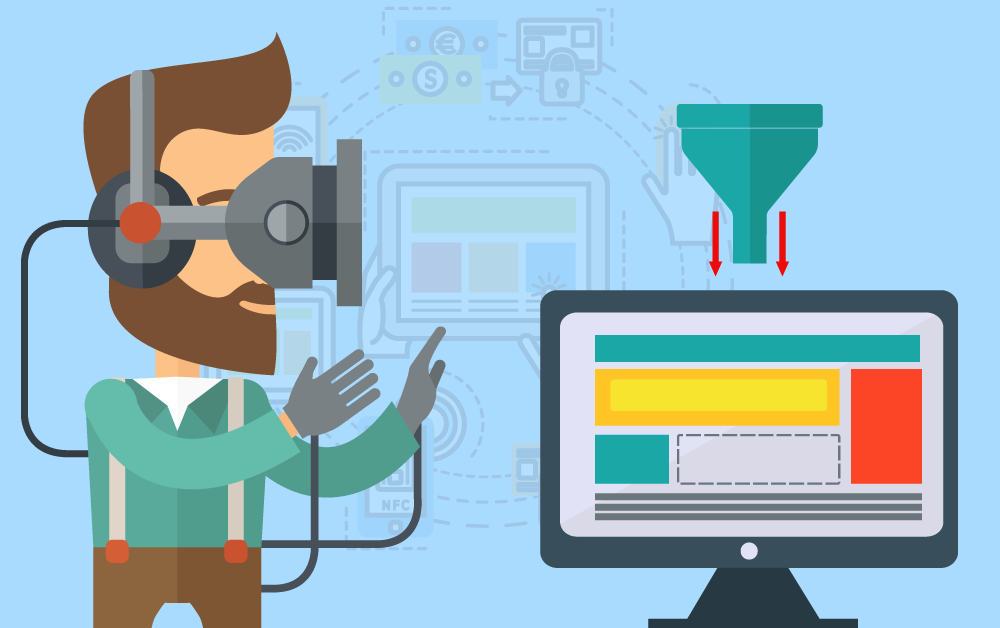 Marketing, marketing, marketing. Crucial to real estate, yet the bane of its existence. Marketing trends tend to change from year-to-year (and sometimes even as frequent as month-to-month), which makes it so difficult to keep track of. 2020 was a good year for real estate marketing trends, filled with many technological advances and improvements to software – so, will 2021 be more of the same? Here are some of the up-and-coming marketing trends for 2021:
1. Building a relationship market, instead of a generation market.
Lead generations have been big in past years, but now it's time to start building stronger relationships with the clients you already have, instead of generating new ones. Tools such as First and Contactually make this possible by identifying the people in your network who are likely to list, and then organizing those contacts to send out emails and alerts. Why generate new leads when you already have some who are readily available?
2. Video, video, video.
This trend is simply more of the same – if you haven't started using video in your listings, you should have done so yesterday. The results are clear: clients respond better to videos. Having a walk-through video of a home, or a video to click on instead of a long, winded, email update is more likely to garner client attraction. The results are in, and videos are here to stay.
3. Increases in AR and VR.
To go along with videos, augmented reality videos and virtual reality videos just keep increasing in popularity. People like to see homes through new perspectives, and AR/VR listings attract significantly more interested customers than simple pictures. Technology is expanding, and real estate marketing trends must keep up with it. If you haven't looked into AR or VR yet, it may be just the thing to set you apart from other brokerages – at least for the time being.