Yet again, we see a rise in home prices.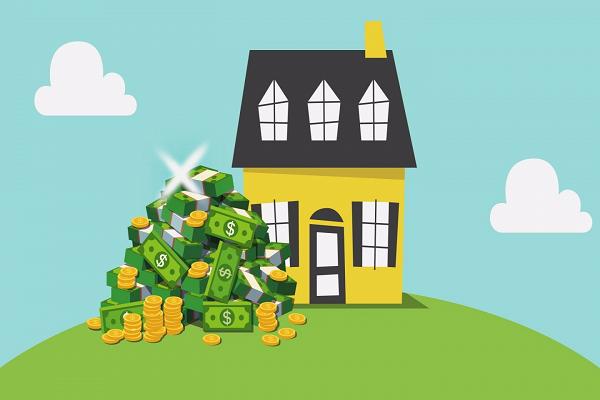 According to the S&P CoreLogic Case-Shiller National Home Price NSA Index, home prices have risen for the 72nd month in a row.
As we mentioned in our last breaking news article, this is not necessarily a bad thing, although it certainly seems frustrating at the moment. According to David Blitzer, the managing director and chairman of the index committee at S&P Dow Jones Indices, "The favorable economy and moderate mortgage rates both support recent gains in housing." The economy is currently doing well, and because of that, home prices are rising since more people are able to afford it.
However, this is not all entirely good news. Blitzer also stated that, "One factor pushing prices up is the continued low supply of homes for sale. The months-supply is currently 4.3 months, up from levels below four months earlier in the year, but still low."
We have been facing a low supply of homes since the beginning of the year, and not much has changed. We are seeing slow but sure progress, but we can't predict that the shortage will end any time in the foreseeable future.
Keller Williams' chief economist Ruben Gonzalez states, "We expect home prices will continue to rise quickly this summer. Mortgage rates have leveled off at the moment, and we are continuing to see year-over-year declines in inventory levels. As supply continues to be the primary restrictive factor on sales, we expect demand to continue to drive prices up in the range of 6 percent to 8 percent in the next couple of months."
While the rising economy is certainly something to celebrate, that in tandem with our housing shortage is causing quite a rift in the real estate market. As long as there is a shortage on the housing market, home prices will continue to rise in order to substitute for the lack of people making offers on homes.