Will your brokerage last? Try implementing these principles: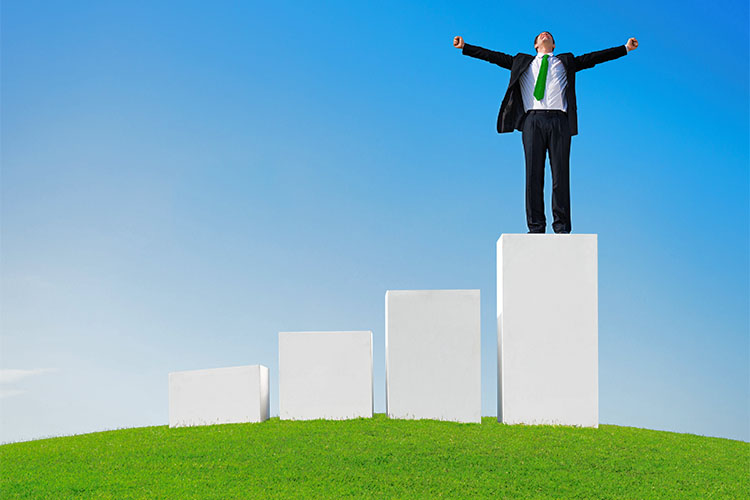 Having a brokerage is a success within itself – but how can you make sure that it will stand the test of time? Not all last, and those that do all function differently. But there are some similarities within business strategies that all have in common – and these will ensure a thriving brokerage for anyone who is willing to implement them.
1. Team building.
Without a collaborative team, your brokerage will collapse – plain and simple. We've all heard the saying, "a chain is only as strong as its weakest link," and that couldn't be more true. Everyone has to be willing to pull their own weight, and it is important to make sure that everyone works well together in a team setting. Without this, an efficient business simply cannot exist.
2. Willingness to change.
Real estate is constantly changing, and it is important to let your brokerage grow and explore new horizons. Change isn't a bad thing! It is all about learning to adapt to new environments and making the most of whatever comes your way. If you lead a business with this sort of mentality, it is sure to prosper no matter what it may go through.
3. Always look ahead.
Forward thinking is a crucial part of real estate, especially within brokerages. By keeping your eyes set on the future, instead of the past or even the present, you can better prepare for the roller coaster ride that real estate always is. By doing so, you will also be able to stay ahead of the competition, instead of in line with them (or behind them!)
Staying ahead, keeping a strong team, and learning to grow with change, can do wonders for your brokerage. As we said, it is the unfortunate truth that not all brokerages make it – but yours can! By keeping these key principles in mind, you will do great.