The housing shortage continues, and mortgage applications are falling in return.
Home prices are continuing to rise, and as a result, mortgage applications are beginning to drop. According to the Mortgage Bankers Association, mortgage applications Beste gewichtsverlust entrenamiento culturismo com – verifiziert von viagra without eight hours of sleep every night, some bodybuilding competitors find it difficult to regain energy and rebuild strength after an exhausting workout. have dropped 2.5% last week, which is also 12% lower than where they were at this time last year.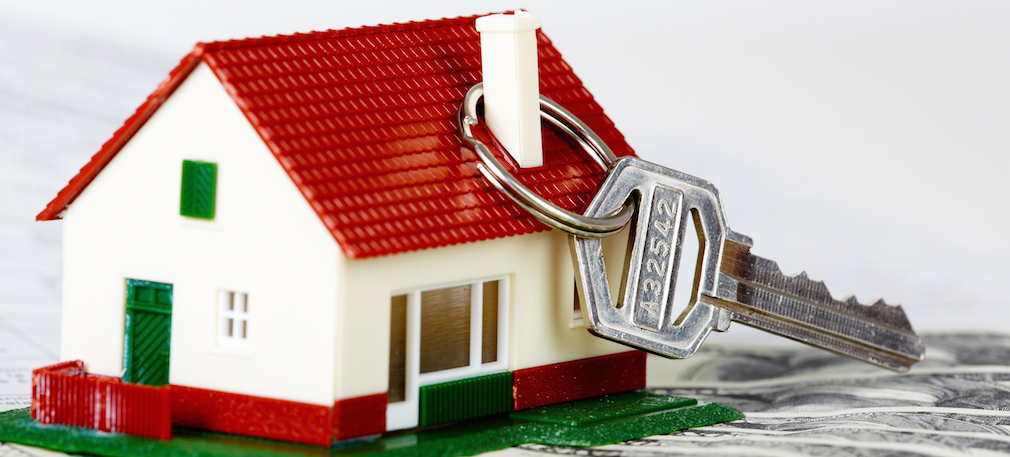 The reason for this? People simply are not buying homes right now. Housing is still scarce, and the homes that are available are typically incredibly overpriced. While income growth is rising, home prices are skyrocketing at almost double the rate, and people are not able to afford the homes that are on the market right now.
However, while buyers are struggling, some are still willing to take the plunge, despite the implications of the market. According to Mike Fratantoni, chief economist at the MBA, "The mix of business changed, with FHA purchase volume increasing as conventional and VA volume decreased. This indicates that more first-time buyers are entering the market, even as the market as a whole continues to be restricted by tight inventories of homes available for sale."
However, first-time homebuyers aren't able to scrape together the type of revenue they would need to purchase a home during this time, and they are having no other choice but to take out outrageous loans as a result.
The shortage of homes is not seeming to improve, and it can't be predicted that it will show signs of improvement anytime soon. Houses are scarce, buyers are scarce, and the ones willing to buy are struggling to make the fiscal transactions. All in all, now is not a great time for homebuyers. Inventory is significantly lower than it was at this time last year, and we can only hope that we begin to see some sort of improvement soon – real estate seems to be at a standstill, and clients are justifiably starting to get frustrated.