Donnie Keller, the owner of Reata Realty, shares his impressions about Great Agent as lead generation software and his tips for self-productivity.
Donnie Keller is the broker of Reata Realty, an up-and-coming brokerage located in Fort Worth, Texas. Recently, he has teamed up with Great Agent in order to optimize his leads acquisition process.
How has Great Agent helped?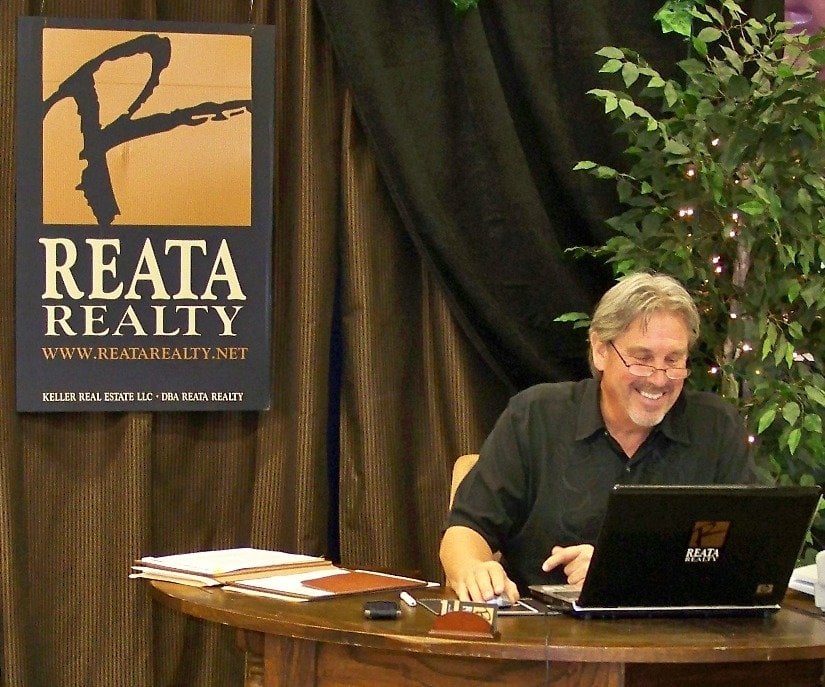 While he has only been using Great Agent for four months, Keller claims that he is very pleased with the services they provide. He has had great success in the past few months and admits that he is doing much better now than he was on his own.
In the past four months, Keller has closed a million dollar deal with a client. In addition, he has scored a $2,000 listing, with interest from the client in buying another house. That's a lot of success in just a few months!
Before Keller contracted with Great Agent, he was focused solely on Facebook ads to generate leads. While this worked, it didn't account for a lot of client variety. Great Agent uses Facebook Ads too and conducts Google Ads work as well, which broadens the playing field when generating leads. They also help in narrowing down the leads found in a specific target market, so unnecessary leads are taken out of the equation. Keller states that Great Agent produces "less leads, but a much higher conversion rate."
He believes that Great Agent has improved his future career in real estate and he is planning on increasing his advertising span with this company after the first of the year.
Keller's methodology:
Keller claims that the most important aspect of generating leads is following up with them: "Anybody can generate leads but the ultimate goal is to convert." Donald asserts that following up with both past and present clients for at least an hour every day helps in building professional bonds, forming referrals, and leading to new business.
Keller tries to follow up with a phone call within the first twelve hours of generating a lead. A client is touched twice during a lead generation: once with a text and once with an email. While these are helpful, the phone call is the most important phase of lead conversion. This way, you are able to ask potential clients important questions, such as:
• Are you currently in the market or casually looking?
• What necessities do you have when looking for a home?
• What questions do you have for an agent who would be helping you?
Essentially, Keller claims that asking questions is crucial: "It is important to find out about them rather than giving a sales pitch. You need to find out how you can help them because every individual is different."
Keller's tips for success:
This may come as a shock, but Keller is confident that you do not need to focus on lead generation – Great Agent does this for you. As a broker, the most important advice he gives is to get agents well-trained.
Agents need to understand the end game and how to get leads engaged. It is important to instill in agents that leads have value – therefore you must call them!
In the end, leads are a numbers game. Great Agent does the background work, but agents must still put in enough effort to convert.
Donnie Keller leads a brokerage for an independent company, and he is a proof that lead generation can work wonders if backed up by the right tools. He has taught his agents everything he knows and it is very clearly working out for them.
He states that his professional philosophy is "to serve and provide value to the marketplace."