Many real estate companies are teaming up with Uber to assist clients.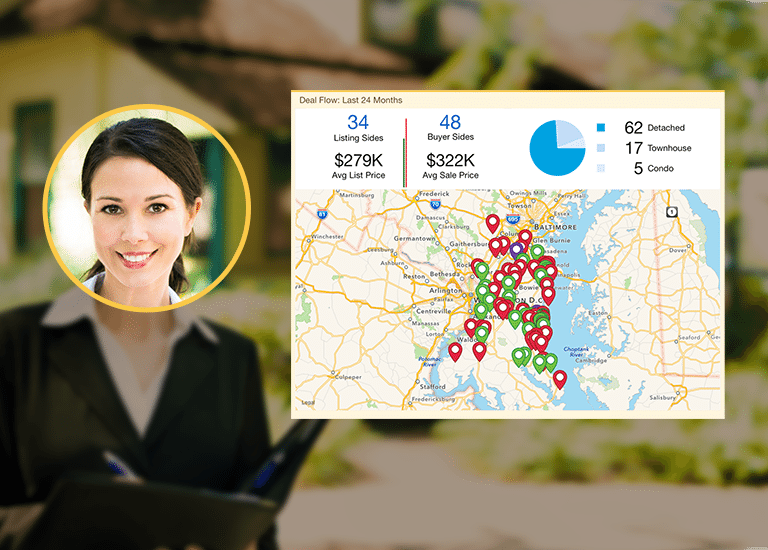 If you live in a big city or college town, you undoubtedly are familiar with Uber. If not, it is an app that can be downloaded via smartphone that calls drivers to pick you up/drop you off in certain locations. This app has taken the world by storm due to its user-friendly interface and convenience. Don't want to pay for a taxi? Uber. Car in the shop? Uber. Had one too many drinks at the bar? Uber.
The popularity of this app has been making strides and other companies have noticed. Because of this, Uber has decided to team up with certain real estate companies in order to provide service for their clients.
Here's how it works: agents will become "drivers" for Uber, but only for special situations where they are showing a house to a client. Therefore, if a client does not have a car, or is inconvenienced by driving out to a certain area, an agent can be called via the Uber app and will show the said client to the house they wish to look at.
Pretty neat idea, right? The companies that have incorporated this feature into their business model have been thriving, and clients have been taking notice. They appreciate the idea of being able to view a home whenever they please, instead of having to wait to set up an appointment or drive out there themselves.
While this is still a fairly new idea in the real estate community, it is one that should definitely be considered by big businesses. We are living in a world of immediacy, and Uber is just one example of that. Having an agent as an Uber driver on call may just be the spark your company needs to grow its brand further – so what are you waiting for? Uber up!