Follow our advice for taking the perfect headshot photo.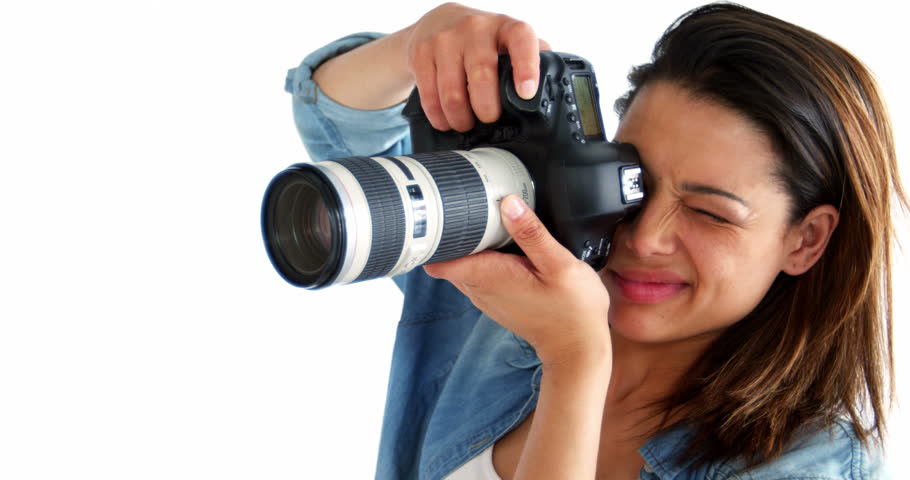 As a real estate professional, headshots are simply a part of the job. They are a part of your professional profile, the pictures that show up on your web presence, and a way for prospective customers to put a face to a name. Especially with professional websites and LinkedIn becoming more and more popular, headshots are an important investment to make – and it is wise to make sure they look as professional and up-to-date as possible.
1. Renew old headshots.
Just as you change your profile picture on Facebook or Instagram when it starts to get old, headshots should be updated frequently as well. It is a good rule of thumb to make sure that headshots are updated every 5 years or so. People change and look different with each passing year, and it is important to make sure that your headshots look as recent as possible.
2. Don't be frugal.
Headshots are a large part of your web presence, and they account for your entire self-image that is presented on websites. A blurry, pixelated image doesn't scream "professional" to clients. Many real estate companies will hire a photographer to take individual headshots for the entire team, but if not, it may be a good idea to hire one yourself.
3. Lighting and angles go a long way.
First and foremost, you want your clients take you seriously. A heightened angle or dim lighting doesn't seem serious to most clients (in fact, it seems more like someone taking a selfie in their living room.) Generous lighting, a straight-on angle, and a nice smile is the key to having successful headshots. Make yourself seem as strong and knowledgeable as possible in your pictures, with confident body language, standard angles, and substantial (but not harsh) lighting. Sit up straight, smile, and let your clients know that you can help them with any question that comes their way.