Beth Benalloul is an associate broker working out of Manhattan, New York. She has been recognized as a repeated top producer and is among the top 25 brokers in The Corcoran Group, earning her place within the Multi-Million Dollar Club every year since 2005.
Beth is a top producing real estate agent who works in Manhattan, New York.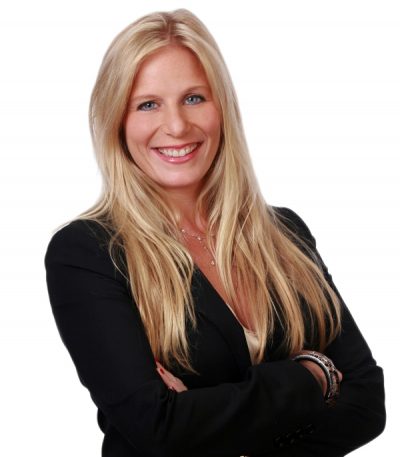 Realty Leadership recently sat down with her to find out some of the secrets behind her success. Residential real estate has been the focus of Beth's life over the last number of years through both the good and bad times. In our discussion, we covered a whole host of topics. We touched on why her clients choose her, the importance she places on her referral network and finally the role technology is playing in the industry.
Beth started in real estate in 2005. The 12 years of experience has taught her a lot. Her time has taught her exactly what clients value. She is now confident that if a client comes her way, she will end up representing them. She pins this success down to her track record and ability to represent them to the fullest of her ability. But how does she currently generate her business?
Referrals are key to growth
Beth spoke of the importance of having a large referral network. There is no doubt it is a key component to continued growth.
"Referrals are a huge part of my business. One key part to growing my referral business is having a fast response time, no matter the client's need. People trust that when they send me over something, I will get it done for them quickly." Beth Benalloul
Delivering exceptional service on a consistent basis goes a long way in achieving repeat business. People pass on their experience to their friends and family, once you can ensure a fantastic experience throughout the home buying or selling process then you are on the right track to achieving the referrals you desire.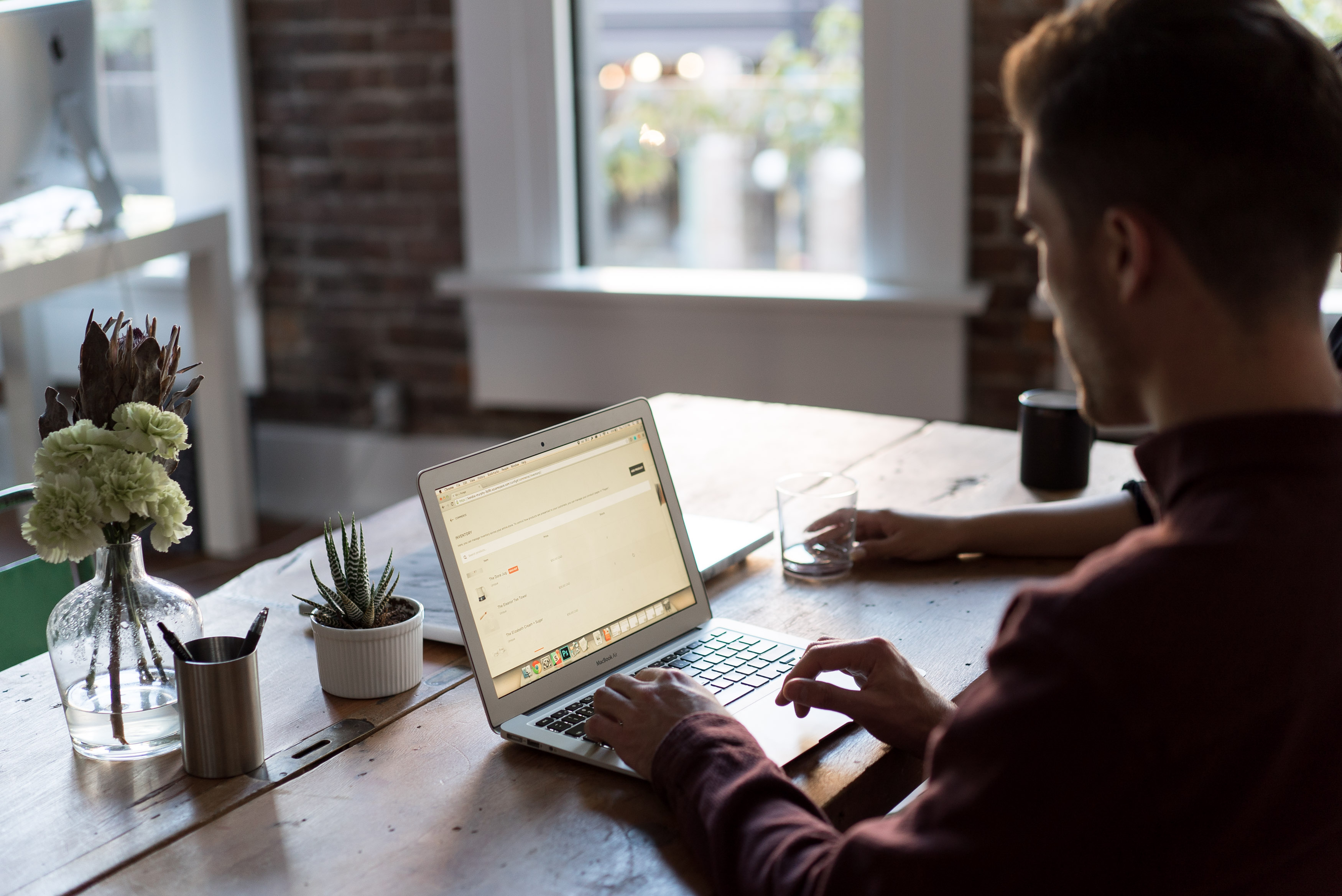 The Role of Technology
Over the last decade or two, technology has infected every facet of our lives. The world of real estate is no different. There is no doubting that technology has completely reshaped the industry, but to what extent.
"I don't even know where to start. Technology has been so amazing in some areas but also created some new challenges regarding things like misinformation. There is no going back though either way." Beth Benalloul
However, she feels as though there will always be opportunities for agents moving forward and technology will not replace the role anytime soon.
Buyers and sellers still want to deal with a professional agent given the size of the purchase. Buying a home can be the biggest purchase of their life and they want a personal touch throughout the process. While she enjoys her private life, she is absolutely always there for her clients 24/7.
With goals of hitting $100 million in transaction volume this year, she has her sights set high. Beth is certainly on the way to more future success and we wish her all the success from everyone at Realty Leadership.
Contact Realty Leadership Today
We hope you enjoy this piece and if you would like the opportunity to get featured or know someone who would, then pass this piece on as a reference and email [email protected]