Which lead generation tool will work best for you?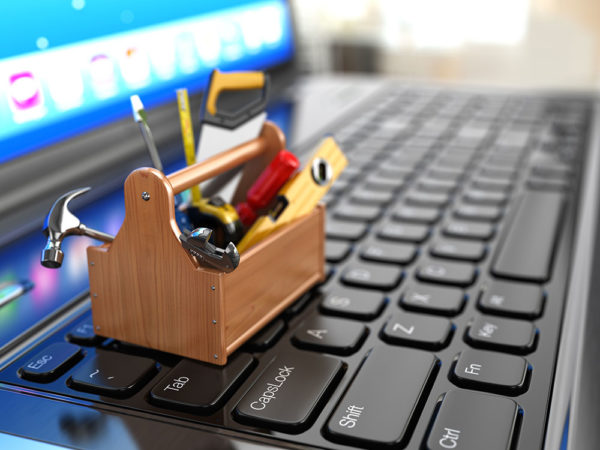 Generating leads is a big part of real estate, if not the biggest part of real estate. Leads are how you gain clients and clients are how you gain revenue – ergo, without leads, there would be no revenue. Needless to say, it is important to make sure that you generate a decent amount of leads in order to sustain business. But sometimes this can be hard to do – there is a surplus of lead generation tools out there, but which ones work the best for your specific needs? We have compiled some of the most diverse ones and hand-selected some of the most highly rated (as well as some of the most highly promising!) ones for your reference:
This is an exclusive lead generation software service that can be used from your desktop. What are they best known for? Targeting online traffic and optimizing leads!
This is a super exciting new tool for international agents because it is the very first software targeted specifically toward the global real estate marketplace. What are they best known for? Generating international leads, of course!
This lead generation software is still getting tweaked, but it will be on the market very soon! What are they best known for? Well, the software engineers are raving about the beta version's "respond," "connect," and "transact" features – but I guess we will have to wait and see to find out on our own!
This software is easy to use, and more importantly is #1 client recommended! What are they best known for? Qualifying and nurturing leads over the phone!
This software will answer all your scheduling prayers! Do you need help organizing your leads? Then this may be the tool for you. What are they best known for? Producing exclusive opportunities, establishing appointments, and creating helpful tips to help you gain new clients.