You have the power to give your agents what they need to succeed.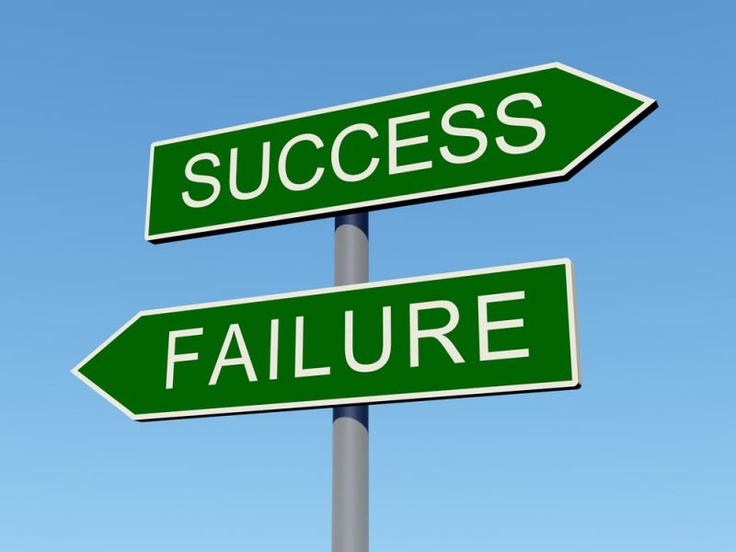 In a brokerage, you have a handful of talented agents working on your team. It is a competitive draw, you know you want the best, and therefore you handpick those who stick out to you. Why, then, do some agents end up failing? You did your best as a leader, you chose those who would enhance your team, but still some end up leaving to pursue alternative endeavors. There are some common reasons why this happens:
1. Lack of training.
The most important aspect of being a broker is the ability to train subordinates. You have the power to make or break your brokerage simply by giving new agents the tools they need to thrive. Without your expert knowledge and advice, new agents will not be able to succeed.
2. Failure to commit.
An agent must be 100% committed to their work in order to achieve a desirable result. Some people may come into the real estate world not knowing what to expect, and may end up with an apathetic attitude toward what they are expected to do. While this is not necessarily the fault of a broker, it is important to let new agents know right away exactly what to anticipate in their job description.
3. Poor sales strategies.
If an agent comes into a brokerage not knowing how to market a home, they have chosen the wrong profession. If any career path needs strong sellers, it's real estate. When hiring agents, arguably the most important part of the process lies in looking at sale backgrounds. If someone does not have any prior sales experience, they may not be a strong candidate for your team.
4. A 9-5 state of mind.
Real estate involves an unconventional work schedule. Office hours are reserved for paperwork duties and nights/weekends are typically reserved for showing houses, giving listing presentations, or simply meeting with clients. When you clock out, you don't really "clock out" in a conventional sense. This is something that brokers must make clear to new agents from the very beginning. What you get out of the job depends on what you put into it.