The 2018 Spring homebuying season will undeniably be competitive for real estate professionals - but there is still hope yet.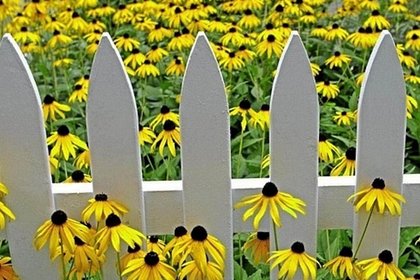 As we've seen so far from the monthly market reports and predictions, inventory is low and home prices are rising. This doesn't look great for the market and we can only assume that the 2018 Spring homebuying season will be a competitive one – but it doesn't look completely bleak.
From the month of January, we saw that homes were typically on the market for an average of 53 days before being sold, and 19.2% of those homes sold above the asking price. This is a good sign for sellers, as well as real estate professionals everywhere. If we see this same trend throughout the Spring months, we can infer that buyers will still be willing to increase their budgets due to the competitive nature of the housing market.
Although prices and mortgage rates are rising, people are still buying – which is always a good sign. In a recent survey conducted by real estate professionals, it was found that 94% of buyers would not cancel their plans of buying a home, even if rates rose to 5%. This is news that any broker or owner would find solace in, as it means that business still has the potential to thrive, even under the competition of the current market.
The beginning of 2018 may have started off with a bit of a fright, but there is no reason to believe that we should be worried (at least not very much.) According to Taylor Marr, Redfin's senior economist, "Sales volume is typically lower in January, so while sales fell further than expected, it is not a major cause for concern." Let's hope that's right – we can all take a breather for now. The 2018 Spring homebuying season is just around the corner, and with competition heavier than usual, we will need all our strength to prepare when the time comes.