The right real estate agent can be be difficult to find. Even when you do find someone you think would fit well, recruiting the real estate agent is a
The right real estate agent can be be difficult to find. Even when you do find someone you think would fit well, recruiting the real estate agent is another story altogether. Here is what matters to real estate agents most during recruitment
Know Your Culture
Company culture is extremely important in recruitment. Often, this is the most important factor for a real estate agent. Yes, more important than commission (although this may be a close second). Make sure your agent know what they are signing themselves into. Another thing to keep in mind is that different brokers and different teams makes income in different ways, so keep in mind how your company makes money when recruiting.What is the focus of your company? Does your company promote a team environment or is everyone left to their own devices? Is there a team chemistry? All of these questions require the company to know their culture.
Commission
The traditional broker model is based on percentage of commission, which is what most real estate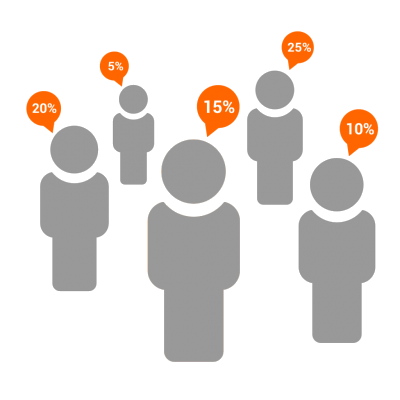 agents would say matters the most. Commission is what many real estate agents would say is the most important thing that matters. The more commission, the more money they make, so it is a very rational answer. Commission is the most important thing in recruitment right?
Wrong. Yes, most real estate agents would say to anybody that commission matters most. However, this is not entirely true. It's a little deeper than just how much money they make. Team atmosphere and chemistry is arguably the most important factor in recruitment. Does your company have an emotional side? Or does it only focus on business and business only? Motivate your agents and prove to them that the environment they're in cares about them.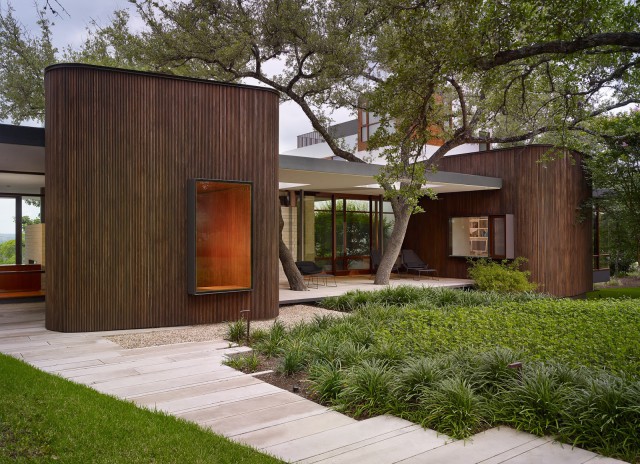 Recognition
The job of a realtor is a lonely one. Make sure your agents know that the firm is looking out for them. A team atmosphere can do wonders for recruitment. Agents often look for a challenge but don't have them looking for the challenge outside the company. By promoting a team environment, it encourages healthy competition amongst themselves. Invest in your agents to set them up for success and give them leads. By doing all of this, you can ensure that the real estate agent will have a comfortable environment that they can trust.
Hopefully these tips on recruiting real estate agents will help you. Finding the right real estate agent can be tricky so it is imperative you know what they value.