Real estate marketing will be big in 2021 - here are our predictions.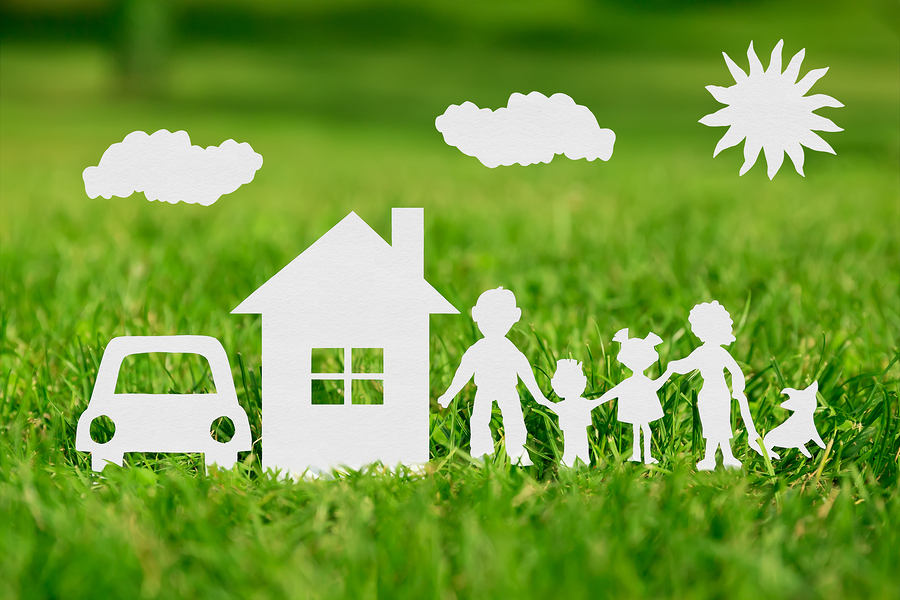 2018 will be a big year for real estate marketing. With inventory still low in the housing market, competition to sell will be even more drastic than it has been in prior years. As a real estate professional, you will have to become creative in the marketing department in order to entice clients to buy. Here are some marketing techniques that we anticipate seeing for the 2021 year in real estate – using some of these tactics might just be beneficial to your brokerage as well.
• Cross-pollination business marketing
This type of marketing includes a diverse range of talents from everyone on your team – yes, you may have a marketing team who has been brilliant at helping homes sell in the past, but by also bringing in the sales team or software development team, you are bringing new perspectives and ideas to the table. Some companies even "cross-pollinate" across businesses, sharing ideas with competitors and helping each other out.
• Digital marketing
Almost everything can be done digitally now, and real estate is not one to be behind on the times. Having a strong social media team can help with digital marketing – it is important to maintain a strong web presence and making listings extremely accessible to clients via social media. It is the main way that a lot of clients find information.
• Inbound marketing
The whole idea behind inbound marketing is creating content specifically for a targeted audience – your leads. Inbound marketing does not need to grab the attention of many, because it is tailored to a select few. This is a great idea when selling homes in a specific area that you know prospective clients will be interested in. By targeting a few directly, you have a better chance of closing a deal. This is a strong tactic for real estate professionals because it guarantees attention being drawn from a select few.