Sometimes it is difficult to keep in contact with clients and colleagues - there are some apps that can help.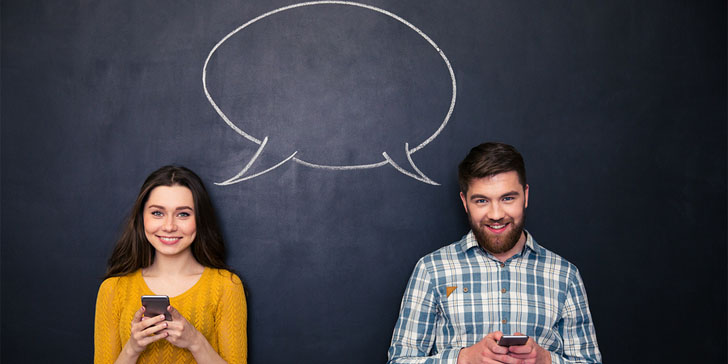 As a real estate professional, it may be difficult to keep track of all the people you need to contact – we get it. You may have clients in the hundreds, depending on how long you've been a part of the field, and on top of that, you may have switched firms, relocated, or started a private sector that accounts for numerous colleagues that have come and gone. How do you keep track of everyone? There are a few apps that may help with this problem:
Made specifically for real estate professionals, myPlanit "unifies the data and tools from all various apps you use to optimize your daily activities." It helps you keep in contact with clients specifically, by saving their information and allowing you to conduct business from wherever you are.
This app reminds you when it's time to get in touch with people from your contact list. Did you have a business meeting with Jen three weeks ago? Have you met up since then? Stitch tracks your contact list and will let you know if you've gone a while without contacting someone you used to talk to. You can set reminders to see, call, or text friends, and it will automatically import your contacts for you.
Bond has a clean, easy-to-use design, with simple reminder features. If you are looking for an easy way to keep up with contacts and set reminders, Bond is the app for you. This app lets you choose who you want to keep in touch with, how exactly you want to contact them (meeting, call, text, email, etc.) and how often you want to be reminded to contact them. Bond sends you notifications when you set reminders, and also allows you to open Facetime, WhatsApp, call, or email through the app to get in touch with your contacts.