Video marketing is here to stay, and we have some fun suggestions to spruce up your videos.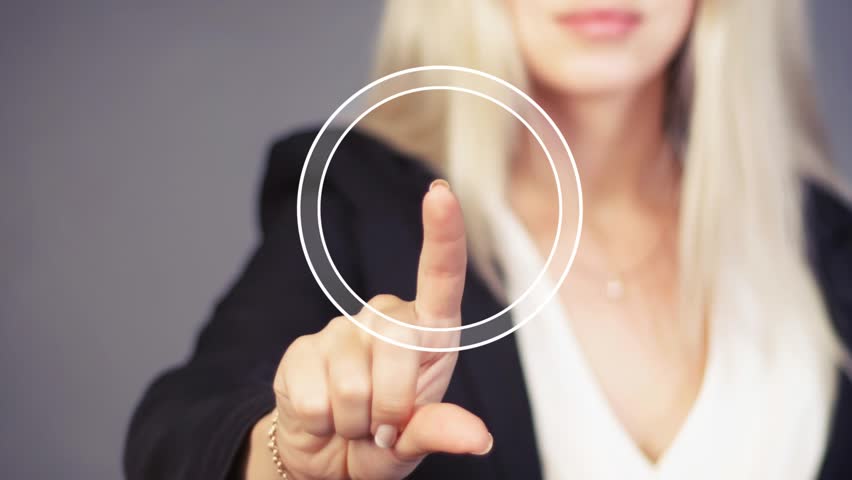 Video marketing is a huge trend in real estate right now, and it is one that is not going away anytime soon. Videos are eye-appealing, user friendly, and outright easy. Many brokerages and real estate teams are adding videos to their professional websites, opting for video messages instead of wordy emails, and using video as a type of listing tool. Here are some fun ideas to spice up the video marketing game and help promote your company's brand through video:
1. Team biographies.
Each real estate website (for the most part) has an "About" page. These pages introduce the real estate team, giving a brief bio of their background and credentials in real estate. How fun would it be to give a biography of your team through video, instead of reading off a list of their achievements? It is more interactive and let's clients see a more personal glimpse of who they could be working with.
2. Interviews.
Interviews are nothing new to the real estate world – teams will interview brokers who have closed significant deals, large names in the real estate community, or even clients who were largely beneficial to the business. These are typically done in article-style with a spotlight piece written about the interviewee, and pictures interspersed throughout the article. It may be interesting to record the interview instead, and upload a video of it on your company website, documentary-style. Who doesn't love a good documentary?
3. Behind the scenes.
Clients understand that real estate professionals help them buy and sell homes, but they don't know what goes on behind the scenes, during an average workday. Clients will be interested in seeing a firsthand look of the type of work their agents do during the day, in order to make clients' real estate dreams possible. Plus, this will be a great opportunity to add personality and humor into the brand of your company, á la The Office.