Home sales are finally starting to rise for the first time in 2018.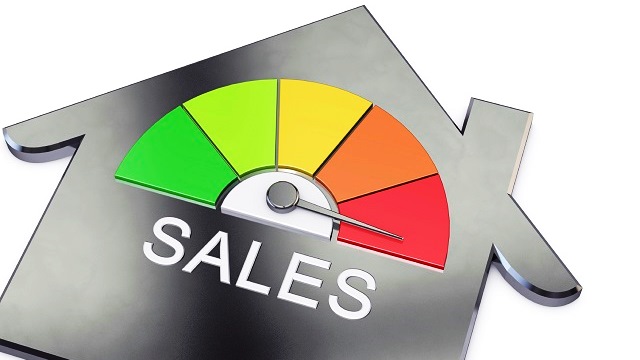 It's the moment we've all been waiting for – home sales for 2018 have finally started to rise. With the intense amount of home shortages the real estate market has been facing, sales were at historically low rates, and brokerages have been playing a waiting game to see when they will rise again – well, wait no longer! While the increase is at a snail's pace, it is definitely better than nothing.
According to the Pending Home Sales Index (PHSI)conducted by the National Association of Realtors (NAR), pending home sales have increased 0.4% in the month of March. Pending home sales are now up to 107.6 on the index, as opposed to the 107.2 they were at in February.
While March's PHSI is still 3% lower than it was last year, NAR's chief economist Lawrence Yun believes that 2018 should still be approximated around 5.61 million – an ambitious claim, since last year's home sales equated to 5.51 million. This sends hope that the rest of the year will continue following this increase of pending sales that we've been seeing, and, and Yun predicts that the national median for existing-home prices will increase 4.4% – another ambitious claim from the 0.4% we are currently seeing.
According to Yun, "Much of the country is enjoying a thriving job market, but buying a home is becoming more expensive. That is why it is an absolute necessity for there to be a large increase in new and existing homes available for sale in coming months to moderate home price growth." We are anxiously anticipating this to happen, because if it does not, we will unfortunately see home sales begin to decrease once again. But for now, we will keep our fingers crossed that Yun's claims are correct – pending home sales are indeed beginning to gradually rise, and that is the first step in the right direction.