International real estate is hard - these apps can help.
International agents have a tough job – finding a home for someone overseas, perhaps in a country you may not be familiar with, is no easy feat. Much like any real estate agent, there's a lot to take into consideration, such as neighborhoods, income, and social aspects of an area. However, if you and/or your client are unfamiliar with a particular area, it becomes much harder to narrow down the possibilities. Luckily, there are some apps that can bring a bit of ease to this process: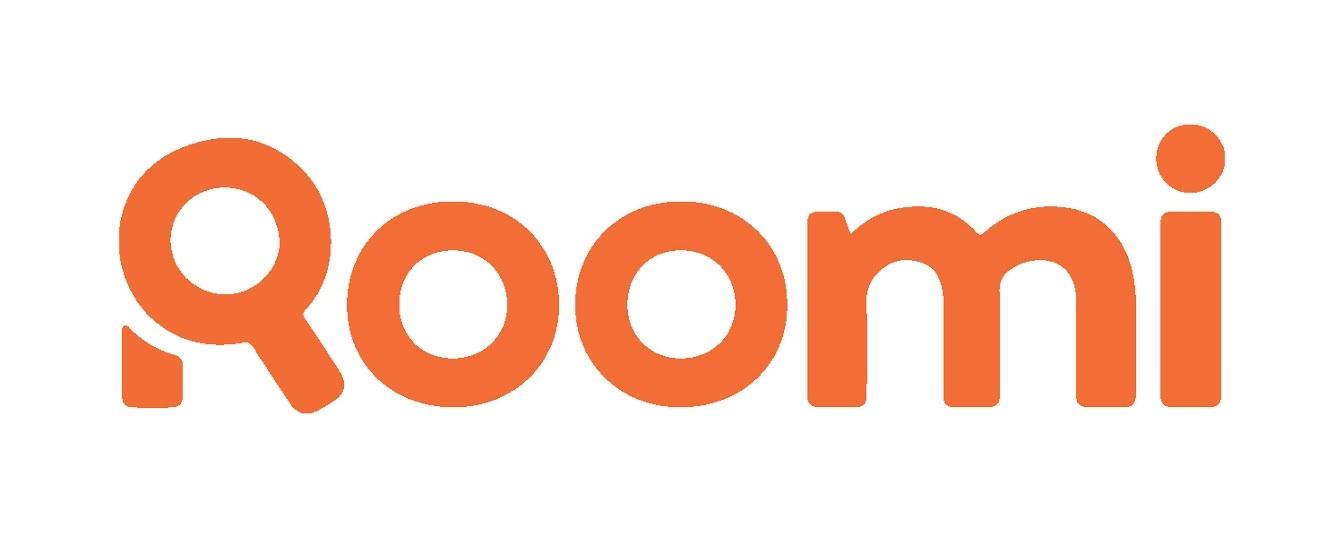 This app, which used to be exclusively local to New York, is branching out into international waters. An app used for finding roommates, this is mostly used by students looking to study abroad, but could also be used by anyone looking to find a roommate in an area they are not quite familiar with. If you have international clients looking to find a roommate in the place they end up, this would be a great app to mention.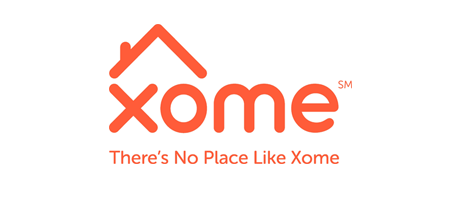 Xome is a house-hunting app that allows for various search filters, which would be perfect in finding a place in an unfamiliar area. Some of Xome's search options include: price range, number of beds/baths, type of property, nearby schools, and others. Their list is also refreshed every 15 minutes, allowing for the most frequent results in the desired area.

LoopNet claims to have "the highest geographic coverage than any other commercial real estate marketplace." If this is indeed true, it would be the perfect app to use for a client looking for international commercial real estate. This app also comes equipped with various search filters, which will help in narrowing down the necessities of the client, and also includes a "watch list" where clients can mark the properties that they are interested in.