Your company culture is the environment in which your brokerage survives - it is vital to make sure that the culture is a positive one.
Having a healthy environment and strong company culture is imperative to the success of any brokerage. Your team must be happy, and they must function in a workplace where they can grow and thrive. Without that, your company won't be able to develop further than the ground level. We have compiled a list of advice that we have found to work in growing a strong, wholesome, and nourishing company culture: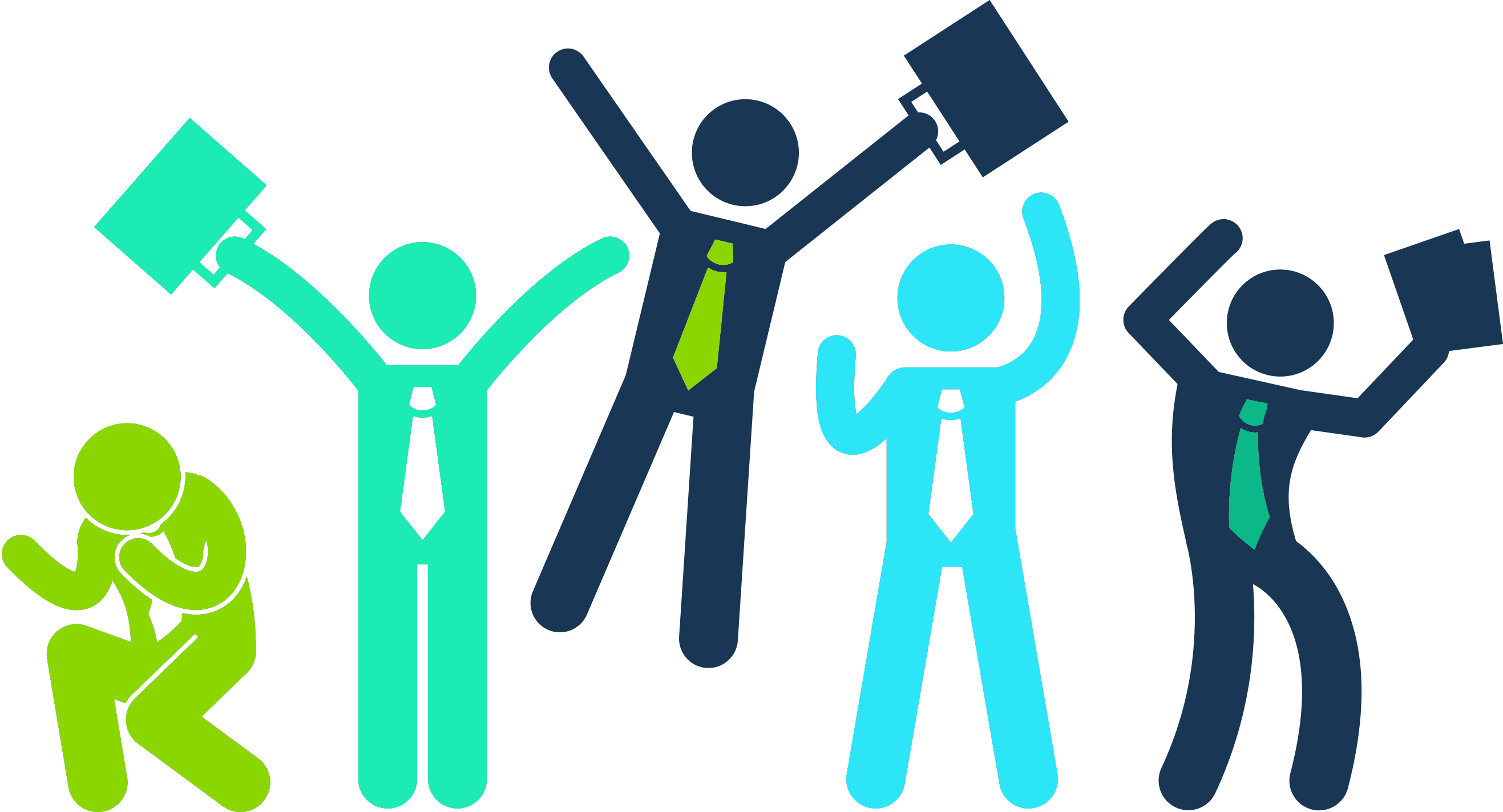 1. Know your brand.
Branding and culture go hand-in-hand. You first must know who you are as a company, and then you can decide how your company works together, in order to promote and market that brand. By defining your brand, you will be able to define your culture accordingly.
2. Promote open communication.
When working as a team, communication is everything. Both verbal and nonverbal language can go a long way – and any negative form of communication can affect the way a culture functions. It is important to promote open, honest communication among workers and to set boundaries on what is expected when working together as a team. That way, everyone will feel included and appreciated within the team and there won't be anyone neglected.
3. Trust one another.
Trust is a large component of a strong company culture, and one that piggybacks off of open communication. With a strong level of trust, your team will feel more comfortable and confident around one another, which will allow for a welcoming and flourishing environment. This is one of the most important aspects of growing a company culture, because without trust, a team simply cannot function. With trust comes communication and with communication comes progress and profit. To put it honestly, a company cannot succeed if it's employees do not trust one another – as a broker, make sure you hire team players and employees who will complement one another in the workplace. The team is the glue that holds a brokerage together and the company is only as strong as that glue is.