It is a tough time for homebuyers as interest rates continue to increase, causing weekly mortgage applications to decrease.
Last week, the mortgage applications decreased by 1.7%, while interest rates grew above 5%. This is due, in part, to the fact that mortgage refinances haven't seen much traction lately, as there hasn't been a high demand for them. Therefore, mortgage lending has been decreasing greatly.
The increase in interest rates are also to blame for the lack of weekly mortgage applications we've been seeing. As we know, the volume for mortgage refinances is highly dependent on the height of interest rates. As interest rates continue to climb, mortgage applications drop. Interest rates are currently about a full percentage higher than they were at this time last year, meaning that homebuyers and owners are much less likely to engage in mortgage refinances at this time.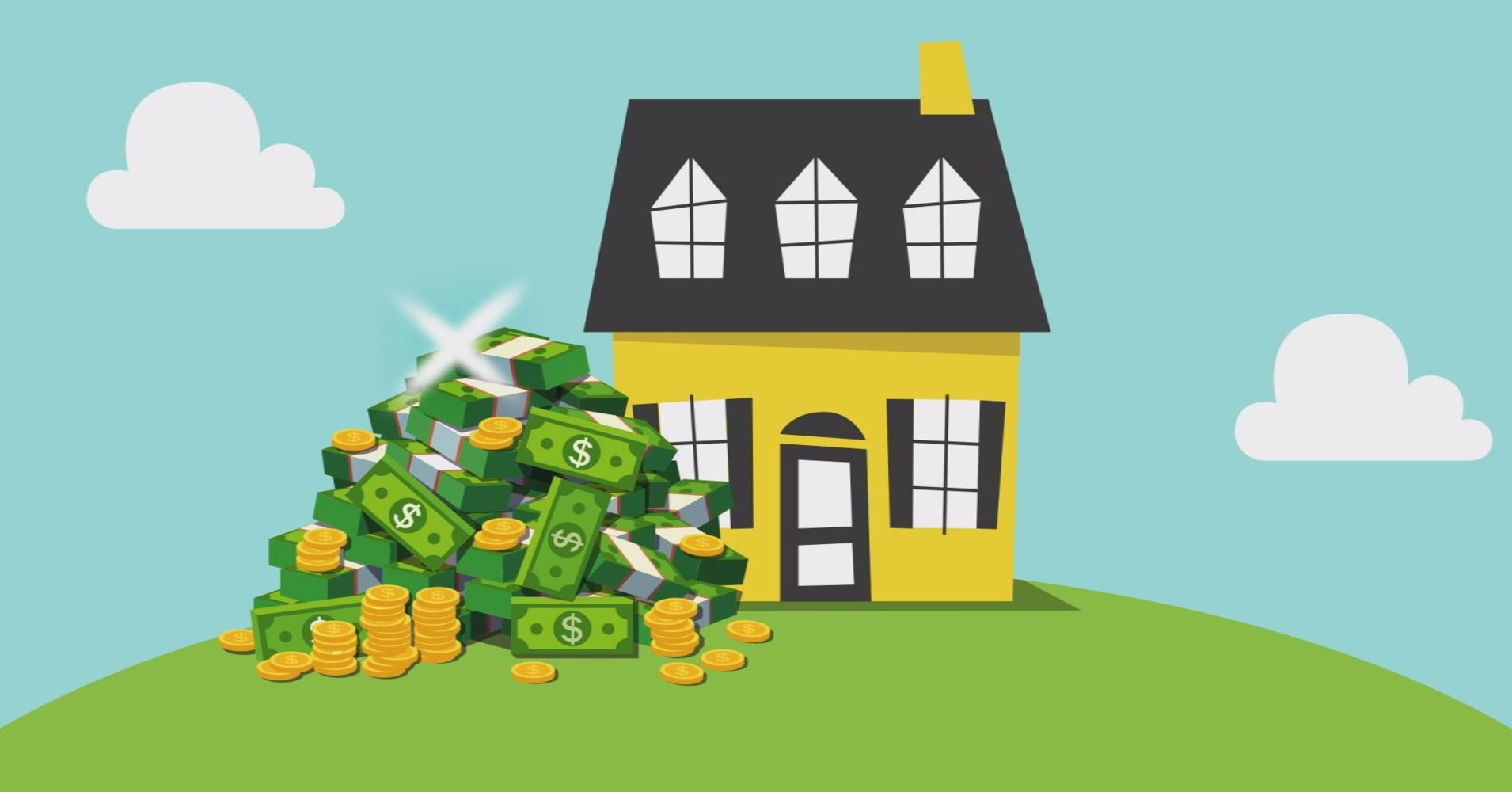 What does this mean for homebuyers? Essentially, their options are limited. Some are opting for riskier, adjustable rate mortgages, in order to account for the spiking interest rates. It doesn't seem as if rates will decreasing anytime soon, and homeowners know this. According to MBA economist Joel Kan, "Rates moved higher last week, driven by strong data on the job market, indicating that the Fed will continue to raise rates."
While the increasing home prices are certainly a sour reality for potential buyers everywhere, there is one benefit in the sense that many won't have to compete with investors at the moment – because, like everyone else, investors are also apprehensive about the current market. According to Matthew Graham, chief operating officer of Mortgage News Daily, "It might cause investors to reconsider buying an investment property. Even those all-cash investors that would buy with cash and then refinance into an actual mortgage loan might not see as much cash flow from that, and that could open the door for first-time homebuyers to get a loan, assuming they can find a house."