Pocket listings are becoming more prevalent in the real estate market - here's why:
Pocket listings are becoming more and more popular in this growing age of urgency and immediacy, and many sellers are opting to keep their listings private. If you are new to the real estate industry, a pocket listing is essentially a listing that is not featured on the multiple listing service (MLS.) You may think "why would any seller choose to do this?" – and at first glance, the idea of keeping a listing off MLS, where you have the opportunity to reach the most people, does sound strange. However, there are actually several benefits, especially in regards to the seller, when choosing to partake in a pocket listing.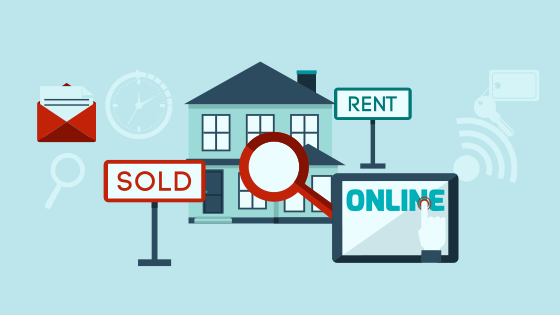 For one, the idea is becoming much more popular with the coming years. According to Gary Gold, a luxury Realtor from Los Angeles, "There's a ton of pocket listings out there. Buyers are asking for them, sellers are asking to have that kind of listing, and agents are using it as a tool, and it's becoming increasingly prevalent." People want it, and they're getting it – but why? Why are pocket listings in such high demand all of a sudden?
Virginia-based Realtor Stephen Wynards suggests a possible explanation: "With competition on so many fronts, agents need to find ways to increase their value. Pocket listings — really "Coming Soon" listings — are one method of doing so."
Pocket listings have the ability to increase a seller's value because of the urgency associated with them – buyers feel as if they have more of an entitlement with them since there is less of a competitive buying pool, and because of this, they helios peptide feel as if they need to make an offer now. It's part of the "right here, right now" mentality that so many people are becoming accustomed to – "if I don't get it now, then it won't be around later." In real estate, that is always a very real possibility.