New changes are being made to real estate technology, and it'd be a wise idea to incorporate some of these changes.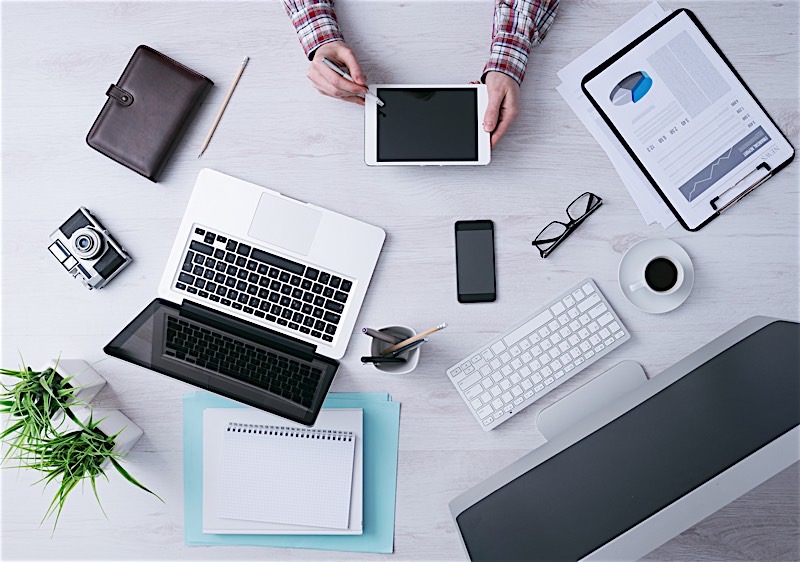 Technology will always keep advancing. As it continues to make strides, it is up to real estate professionals to incorporate the newest trends into their businesses. So, what does the future of technology look like for the real estate world?
1. Chatbots
We've all seen the virtual assistants that clients can type to and ask certain questions. But what if a client can actually speak with them? Voice recognition has become universally popular through chatbots like Siri and Echo, and the popularity is only continuing to grow. We can expect to see more voice recognition software incorporated into real estate in the near future.
2. Engagement
Aesthetically pleasing websites are in. When paired with a user-friendly interface, a pleasing screen is something that clients like to see. Making a website more unique and interactive can increase business and create happier clients. Engagement practices have been introduced to some businesses in 2018, but this idea is expected to grow in the future.
3. Personalization
Automatic messages may become a thing of the past – as technology has advanced, clients have noticed the cold touches that inevitably come with it. People want more personalization – and that is something that many businesses are trying to incorporate into their messaging systems. Putting more information about their clients, in addition to their interests and needs, within these messages has greatly increased customer satisfaction.
4. Privacy
Privacy is essentially an obsolete idea with the way technology has advanced – technological software tracks everywhere you go, everything you search, and essentially everything you do. But privacy still needs to be protected. It is a big deal, especially in real estate, that clients' information be protected. Software has been adding privacy elements to ensure that clients don't feel at risk when doing business transactions or becoming part of a brokerage's system.