According to the National Association of Realtors, pending home sales are up by 0.5% from the month of December. NAR gathered this information from their Pending Home Sales Index (PHS), which is an indicator for housing activity that tracks signed real estate contracts in order to measure housing contract and sales activity.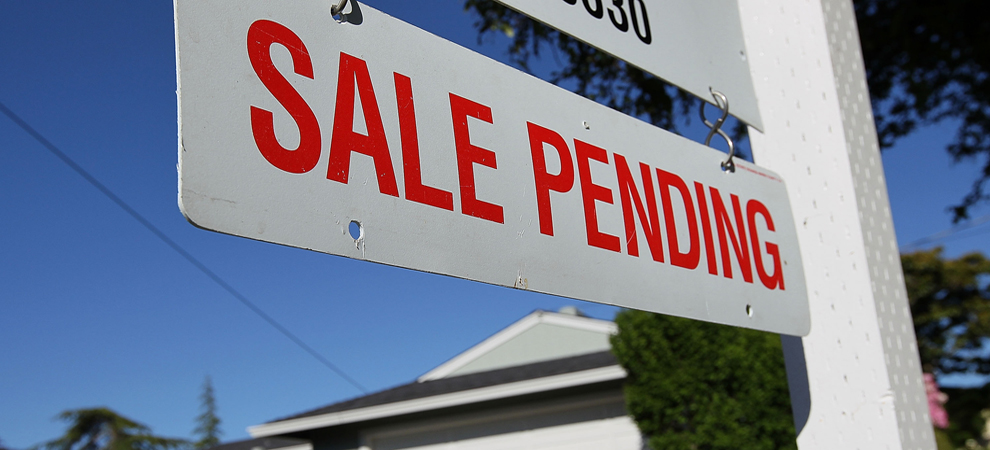 The data they gathered uses both seasonally adjusted, as well as not seasonally adjusted data, in order to allow for the most accurate results. Their PHS Overview Chart clearly identifies their results.
Due to this information, the National Association of Realtors has forecasted existing home sales and price growth to moderate within the 2018 fiscal year. This is due to the new tax laws that are expected to impact high-cost housing markets.
What does this mean for realtors? Sell while the market is still high! NAR chief economist Lawrence Yun speculates that the rise in home sales is due to the current healthy jobs market, as well as an overall increase in wages. While this is wonderful news for the time being, Yun also predicts that consistent inventory shortages and a rise in home prices will cause sales activity to slow and gradually decrease throughout the year.
Therefore, it is better to act while the market is still hot! Traditionally, real estate has always been known as a risky game and real estate professionals must know when to make the easy bets – now is the time. Clients are more likely to sell now more than ever, especially due to the extreme increase on return on investments that have recently been released.
Lawrence Yun states that, at the moment, "jobs are plentiful, wages are finally climbing, and the prospect of higher mortgage rates are perhaps encouraging more aspiring buyers to begin their search now." Now is the time to take charge!