The price of health insurance is becoming more reasonable for agents.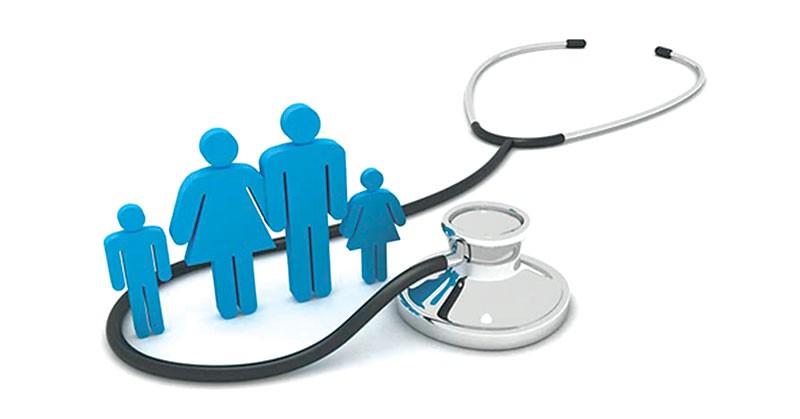 In the past, health insurance coverage hasn't been the best for real estate agents. Many people stress about health insurance, all across the United States, and the vast majority also believe it is too expensive. Premiums keep rising, and some people are paying as much as $30,000 a year, or even more.
According to an NAB study, 14% of agents claimed that they do not have any sort of health insurance whatsoever, and 57% of people with insurance say it is too expensive. However, Compass is trying to change this.
Robert Reffkin, Compass Founder and CEO, states that, "Agents–and their families–across the industry deserve better. So, Compass is doing something about it." One of their goals for the year was provide the best healthcare to their agents that they could. They want their agents to have a fulfilling life, both inside and outside of work: "Agents deserve to have the peace of mind to be able to focus 100% of their time and energy on helping everyone find their place in the world."
Reffkin also states that they've added several healthcare options to each of their markets through Cigna, and that their health insurance savings have increased up to 62.8%. Reffkin concludes by declaring that, "If Compass can take stress off agents' shoulders, that's both good business and a good opportunity to do right by thousands upon thousands of entrepreneurs that we care about deeply. I'm excited for a future where every single real estate agent has the option of affordable health insurance, and hope that our industry will come together to make it a reality."
If you are a real estate agent, the future of health insurance is changing – and for the better! We are growing out of a time when agents have to choose between struggling to pay for health insurance or not paying for it at all. We are going into a time when agents can sleep soundly knowing that the health insurance for themselves, as well as their families, is covered.