Lead generation doesn't always have to be a difficult task.
Lead generation is an imperative part of real estate – you simply can't do business without any leads. That's why beginner agents may have a tough time getting started. Lead generation isn't easy, and if you are just starting out, you may not have to budget to purchase large generation platforms. However, leads can be found in a multitude of ways, and as long as you have the professional solicitation skills to gain a new client, you may not need big-brand generation tools.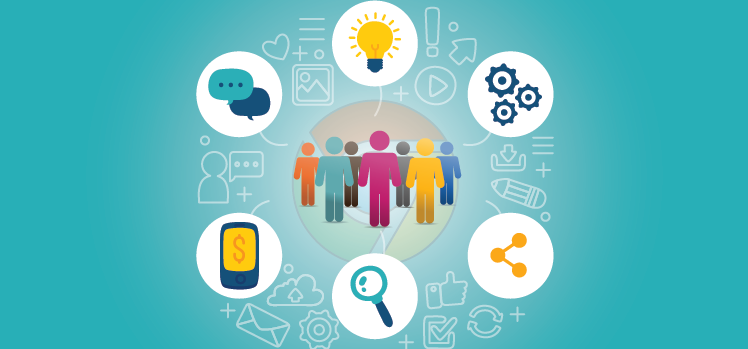 1. Email marketing.
Many real estate teams send out weekly newsletters to their clients and people interested in their website. By sending out weekly news about your company, success stories, or market updates, your contacts will remember you and your accomplishments when it comes time for them to purchase a home. Agents also take advantage of using email as a referral feature – asking clients whether or not they would be willing to refer you to a friend, especially if there is an incentive involved, is another great way to gain more leads.
2. Blogging.
Maintaining a blog or website with updated stories on how your company is doing or any sales you've closed recently is another way that agents gain more leads. A blog is in the public sphere and anyone can see what you write about – while this does mean you should be wise about what words you decide to post, it also means that anyone will be able to read about your success – and they will keep that in mind when deciding on an agent to help them purchase a home.
3. Social media marketing.
Social media has become a norm in the business realm, and many companies have their own social media profiles. When clients see a company's social media profile, it makes it easier for them to peruse what the company has been up to. It creates a more personal touch and an ease for clients to find what they are looking for. Many agents have their own social media profiles for their company, so potential clients can follow them, see what they post, and easily get in contact with them if they are interested in conducting business.