What do the next two years of the real estate market have in store?
For the most part, real estate is a fairly unpredictable field. The market can turn on a dime and there's no telling when that may happen – but there are certain parts of real estate that can be predicted.
In a roundtable discussion hosted by Inman founder Brad Inman, and featuring Warburg Realty President Celia Peters, Zillow President Jeremy Wacksman, real estate analyst Mike DelPrete, and Keller Williams group leader Vija Williams, the group discussed what next two years may have in store for the real estate market.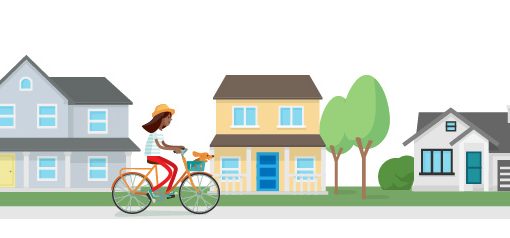 1. Fewer agents.
Yes, the group believes that the market will have less of a need for agents within the upcoming years, and therefore the number of active agents will decrease – but there is no reason to fret! They also believe that teams will be bigger, meaning that there will still be roles for the same number of real estate professionals, although some agents may need to change their focus area to something different.
2. LESS technology.
You read that right! In the next couple years, the market will actually be straying using less technological strategies – and why is this? A large part of real estate is the hospitality aspect of it, and part of that tends to get lost in the AI shuffle. The group states that "clients are more motivated by psychology than technology," meaning they would prefer a company that they know is there for them as opposed to one with all the newest technological trends.
3. Three brokerage models.
The group believes that there will be three types of brokerage models by the year 2020: a full-tech model, a hybrid model, and a high-value model. These will be the three to thrive and survive, all for very different reasons – to watch the video and decide for yourself, take a look at it here.