Housing inventory is on the rise, meaning home prices and mortgage rates may decrease.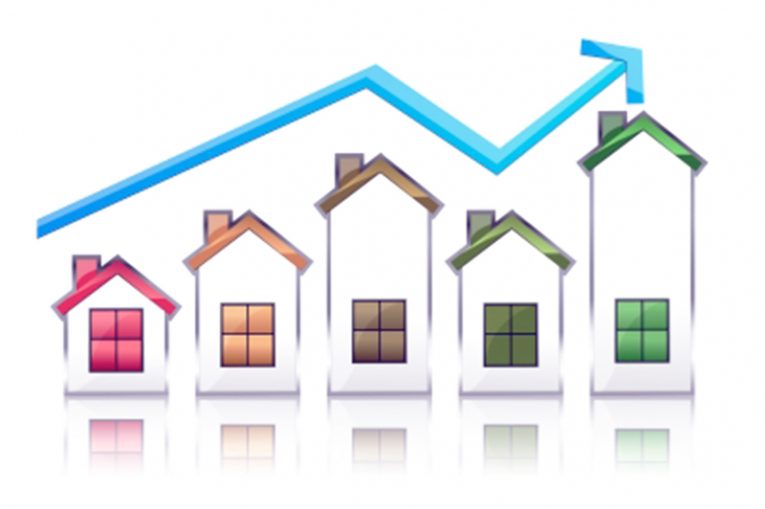 As we've seen so far through the beginning of 2018, the housing inventory has been extremely low. However, it looks as if this is starting to change. A joint report from the U.S. Census Bureau and the U.S. Department of Housing and Urban Development for the month of January illustrates new residential construction offers – which will inevitably increase the housing inventory.
Since January, privately-owned housing has made a 9.7% monthly growth. According to Lawrence Yun, the National Association of REALTORS ® (NAR) chief economist, these new housing construction projects will slow the growth in home price that we've been seeing: "This rise in single-family housing construction will help tame home price growth, and the increase in multifamily units should continue to help slow rent growth … Ultimately, there is still large room for improvement given the fact overall housing inventory is currently near historic lows."
Essentially, the market is in an undesirable place at the moment but it is also currently on the rise – and working to get even better. This increase in housing will have a positive effect on all aspects of the real estate market, from slowing the growth of home prices to even decreasing the rise in mortgage rates. According to Yun, "This boost in housing supply not only helps the economy, but may also help the Federal Reserve temper the pace of future short-term rate hikes … That's because the slow upward creep in the broad consumer price inflation is principally being driven by rising housing costs. Simply put, more housing supply means a lower inflation rate, and potentially a slower pace of interest rate increases by the Fed."
Overall, the near future looks promising for the housing market. It may have started off a bit rocky, but as real estate always does, it found a way to turn itself around. Be on the lookout for housing construction offers soon – we have already seen a 10% gain and we are hoping to see even more shortly.