It is important to determine which areas of your team may need a little more attention than others.
As a broker, your real estate team is the foundation of the company. Each member serves as a specific attribute to the team, and each one is important to making sure the business runs smoothly. However, some parts of your team almost invariably need adjustment. Certain areas are more time- and resource- consuming than others, it's never been a surprise.
1. Marketing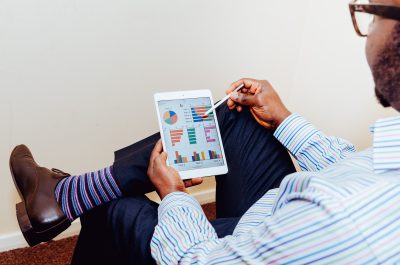 Marketing is crucial to any real estate team because the company doesn't get any publicity without it. Publicity plays a key role in real estate because it is what attracts potential clients and keeps current clients on board. It is imperative to invest in a strong marketing team because they are a surefire way to lead your company on the road to success.
2. Training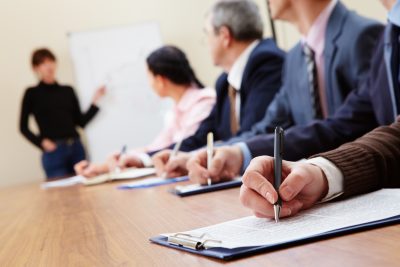 Training is another essential investment for a broker. At the top of the chain, you must make sure that all of your subordinates are commensurately qualified to perform tasks they are assigned. Confidence in one's employees is one of the pivotal aspects to a successful company. With extensive training programs and professional mentors, any newly hired member should eventually be able to take on any situation thrown their way.
3. Technological Platforms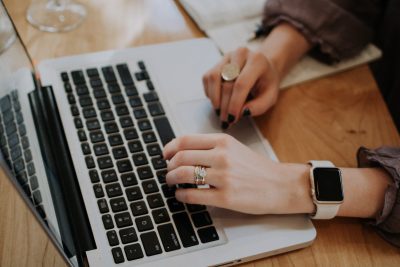 As real estate rapidly occupies the tech multiverse, it is vital to spend money on platforms that will help attract more business interest. There are many platforms that help in "spreading the word" in the real estate industry, so to speak. Choosing one (or many) to represent your company is an exceedingly smart business tactic. More and more people are conducting their real estate search online, and these platforms will help in narrowing down the best deals for each client, as well as increasing overall business efficiency. Platforms such as Great Agent, Zillow, or Realtor.com are just a few examples of online tools that could help tremendously in digitally enhancing your business model.