Make sure to prepare your brokerage for this season's buyer's market.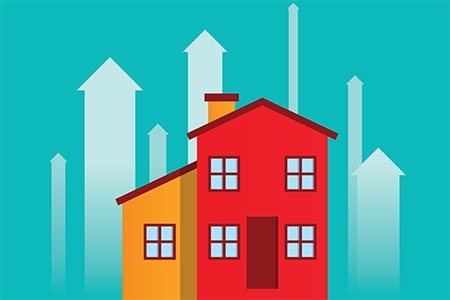 This time of year turns into a buyer's market. Why? Well, there isn't one specific answer to that question. The holiday season is a time that many people look to buy, perhaps due to the general mindset of buying items during the holidays, or the knowledge that prices may be lowered if not sold by the end of the year. Whatever the reason, your brokerage should make sure you are prepared for the off-season buyer's market, since we are currently in the middle of it.
Taking advantage of sales.
Buyers effect sales! As the buyer's market increases, more and more people will be interested in purchasing a home. While this seems like an obvious benefit to your brokerage, it may actually hurt it if you do not have enough leads on homes for sale that will fit the needs of all your clients. Therefore, it is important to stock up on seller leads beforehand. Do your research, and find out exactly what types of homes are on the market in your area. That way, you will be able to better assist new buyers when they come in looking for a specific type of home.
Know your audience.
Going off of that previous comment, it is important to understand what types of buyers you are working with. There are numerous real estate apps and software you can use to narrow demographics and the needs of each client, such as AroundMe, REGIS Online, or Great Agent. If a new buyer comes in looking to buy a three-bedroom, two-level house in the suburbs, you should be able to attend to their needs as best you can. Automate your client database before conducting any showings, in order to ensure that you are providing new clients with the best options you can. If not, they may become annoyed and decide to finish their search elsewhere.