Many real estate professionals are looking into global real estate - here's why: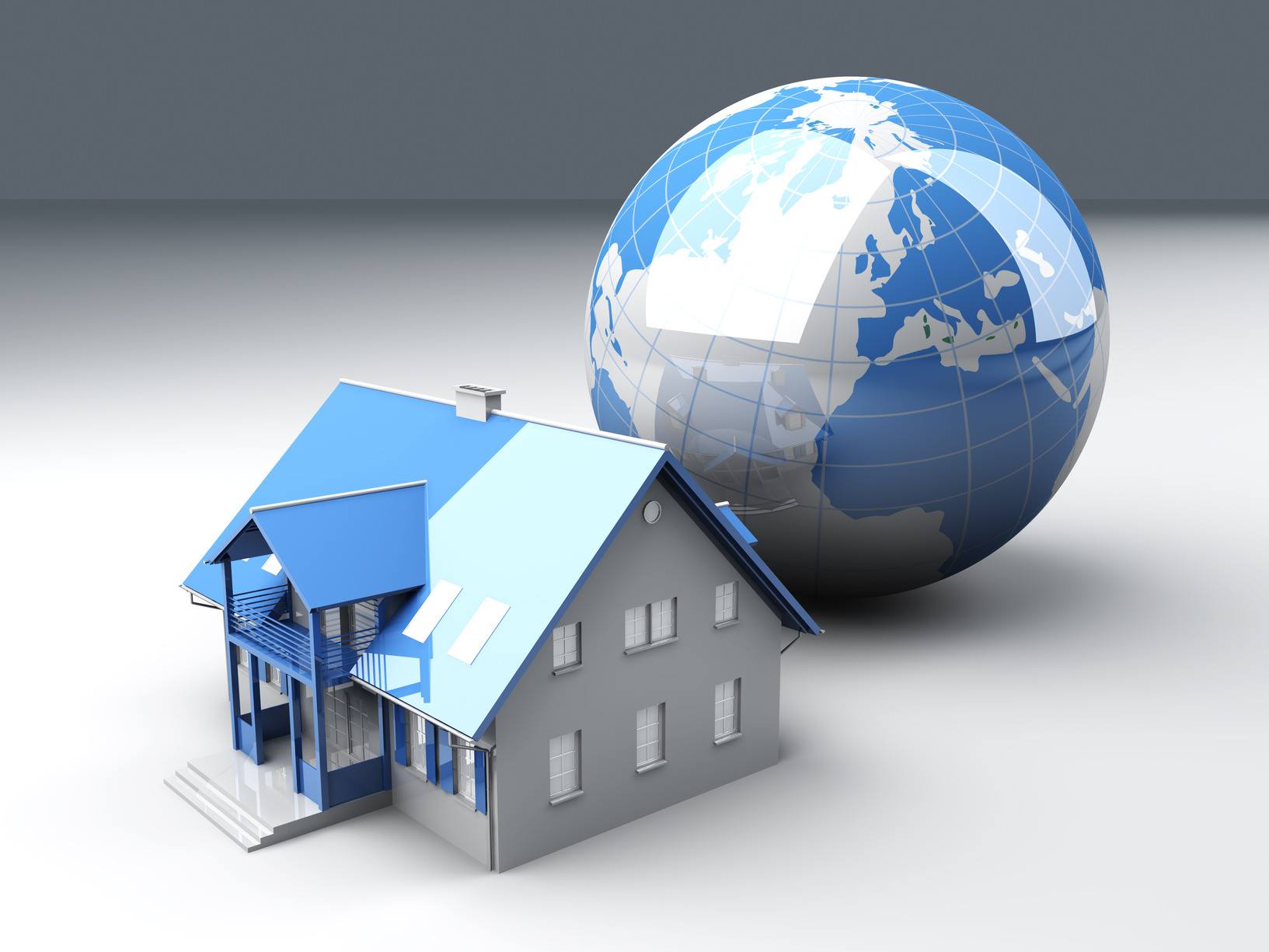 According to NAR's 2017 Profile of International Activity in U.S. Residential Real Estate, foreign buyers bought approximately $153 billion of residential real estate in the U.S. throughout the last twelve months – this accounts for an almost 50% increase from the year before over 10% increase in sales volume.
While it is certainly true that local real estate is much, much easier to deal with than global real estate, the statistics have shown that now is a better time than any to start wading into the global real estate pool – people are buying and it seems as if the trend is only going to continue.
However, global real estate is a lucrative business and it can be difficult to capture entirely. If you don't have the right tools set in place, you may not be able to succeed this field to its full extent. Therefore, there are a few tips that you should keep in mind:
1. Transparent international platforms
When making a new business move, no matter what it is, it is always important to gain as much exposure as possible. Brokers, agents, and team leaders looking to expand into the global real estate market typically begin their venture by seeking out platforms that cater to an international audience. Anything that accounts for efficient long-distance connections and automated translations will be helpful in your quest toward international business.
2. Ensure smooth transactions
Overseas transactions can be tricky, and it is important to make sure that you have a system set out that can accommodate for cross-country transactions. If these begin to lag, or don't go through, clients may not want to come back – fast business is the best business, and this remains true even across international regions.
3. Guarantee security
A large turn-off for international business is the higher security risk that's involved across seas. Make sure that you have a strict security system in check, and make sure that you emphasize this to any clients you may come in contact with. If a client knows their information is safe across borders, they'll be much more willing to conduct business with you.