International agents are an invaluable part of real estate, but there are a couple things to keep in mind: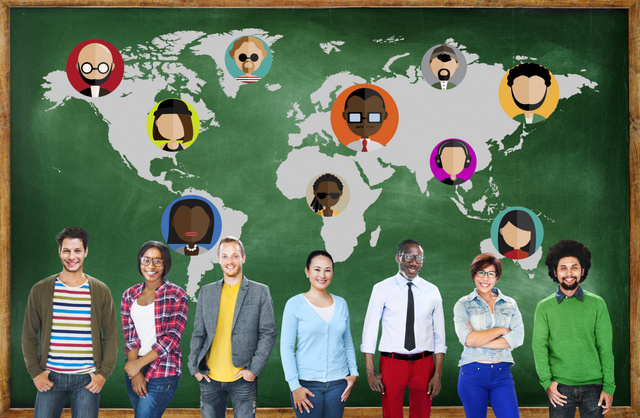 If you are an international agent, you are aware of the difficulties of interacting with clients. It is difficult to conduct business across countries, from communication alone to actually closing a deal. While it is undoubtedly a difficult task to take on, international agents are an essential part of real estate.
Perhaps you have a client who is looking to move to the United States, so they want a home locked down before they do so. Or, maybe you had a client who moved away but still prefers to do business with you because of the bond you formed. Whatever the case may be, there are some tips to keep in mind that can make assisting international clients a bit easier:
Begin formally.
Communication within the United States is generally very direct and informal. However, the cultures in many countries are not used to this form of communication, and may be offended if you begin a conversation informally from the beginning. No matter the case, it is a good rule of thumb to always begin a professional relationship in a formal manner, by using titles and polite speech. Communication can become more informal as your client becomes more comfortable with you.
Take time zones into account.
While this may seem like an obvious statement, it can be extremely difficult to communicate across different time zones. It is best to try and schedule any virtual meetings during a time that overlaps best for both you and your client, but sometimes that doesn't happen. Sometimes you may have to do a middle-of-the-night wake-up call, because it is the only time your client can meet. Time zones are arguably one of the worst communication barriers, but your job as a real estate professional is still to make the process as easy for your clients as possible – even if that means making a few sacrifices.