Home sales are at the lowest they've been since 2015.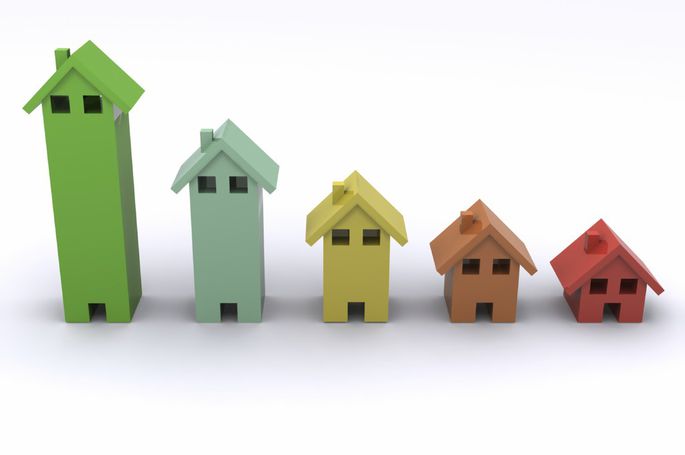 Home sales are down – at a shockingly low rate. According to NAR's Pending Home Sales Index, sales were at 106.0 for the months of August and September. That's 3.5% lower than it was at this point last year, and has been on a steady decline for the past five months.
We have seen this trend before in the past – in January 2015, the index hit 104.7, and this is the lowest it has been since then. Due to the steady pace of the decline, and the repeated history of it, we can expect the sales to keep stalling throughout 2018.
Each region is being hit by this decrease in sales, and we may begin feeling the side effects from it soon. In western states, the index is at 102.7 (a 2.9% decrease), in the Midwest, the index is at 102.9 (a 2.5% decrease), in southern states, the index is at 115.9 (a 5.0% decrease), and in the Northeast, the index falls beneath 100, at 94.5 (a 2.4% decrease.)
NAR Chief Economist Lawrence Yun states, "While most of the country, except for the South, did see minor gains in contract signings last month, activity is falling further behind last year's pace because new listings aren't keeping up with what's being sold." Demand is currently exceeding supply, which is destructively harming the real estate market.
Our recent natural disasters, in the forms of Hurricanes Harvey and Irma, take the fall for the 2.3% decrease in the southern states. They swept through and destroyed numerous homes, leaving victims homeless and searching for a new place to live. However, these hurricanes do not explain the decrease throughout the rest of the country.
This stall in home sales is hurting the real estate market and, unfortunately, we can only predict seeing more of the same in upcoming months. It is time for brokerages to buckle down and prepare for the upcoming year – it is expected to be a tough one.