Homes sold incredibly quickly last year - what's the difference this year?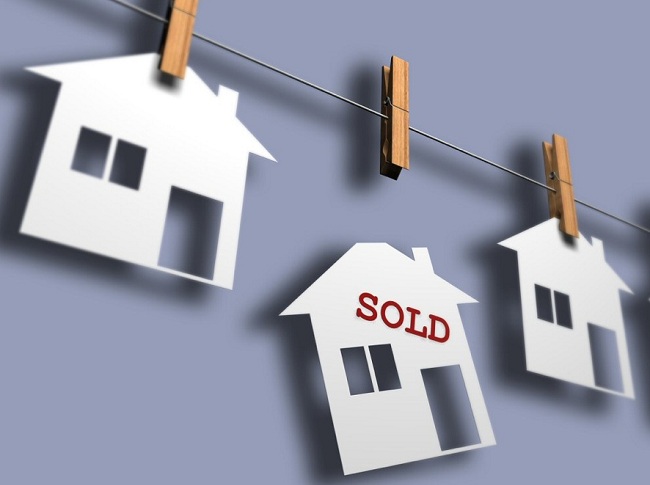 Last year, homes flew off the market with historical quickness. The median home in the United States sold within 81 days, which was 9 days quicker than we saw in 2016. During the quickest month in June, homes were selling as quick as 73 days.
Why was this? Why the sudden change in sales? What happened within just this short amount of time? – There are a lot of questions to be asked about the current and previous real estate market(s). One prediction is that we have seen increasing low and snowy temperatures during this "Spring" season, and the weather is only now beginning to heat up – clients are more inclined to buy when it is warm out because, if we're being honest, no one likes moving in the snow.
Year-over-year inventory has also been falling for the past consecutive 37 months, which we have been keeping track of. In 2017, this worked to the sellers' advantage, as 25% of homes were sold above their asking price. As inventory shortages continue, buyers are becoming more and more competitive with what they are willing to pay, and we can expect to see this trend continue through the upcoming months while the shortage of homes continues.
This year, with the undesirable weather, home shortages, and fluctuating market, we haven't seen as much traction as we did around this time last year – but we are hoping that the Summer may make a bit of a difference. Real estate changes year-after-year (not to mention month-after-month) and it is not uncommon for the market to make these types of notable changes. We can predict that buyers will become more willing to place a contract in the Summer, once the weather begins to brighten up a bit, and maybe then the homes will begin to sell closer to the pace they were selling at last year when the market was better and the weather was warmer. Right now, all we can do is wait and see.