We may be seeing a lot more of bump clauses in the future - but are they good or bad?
Bump clauses are increasing in popularity across the United States. It is speculated that this is due in part to the home shortage that has been happening throughout the past recent months. But are bump clauses hurting or helping the real estate market?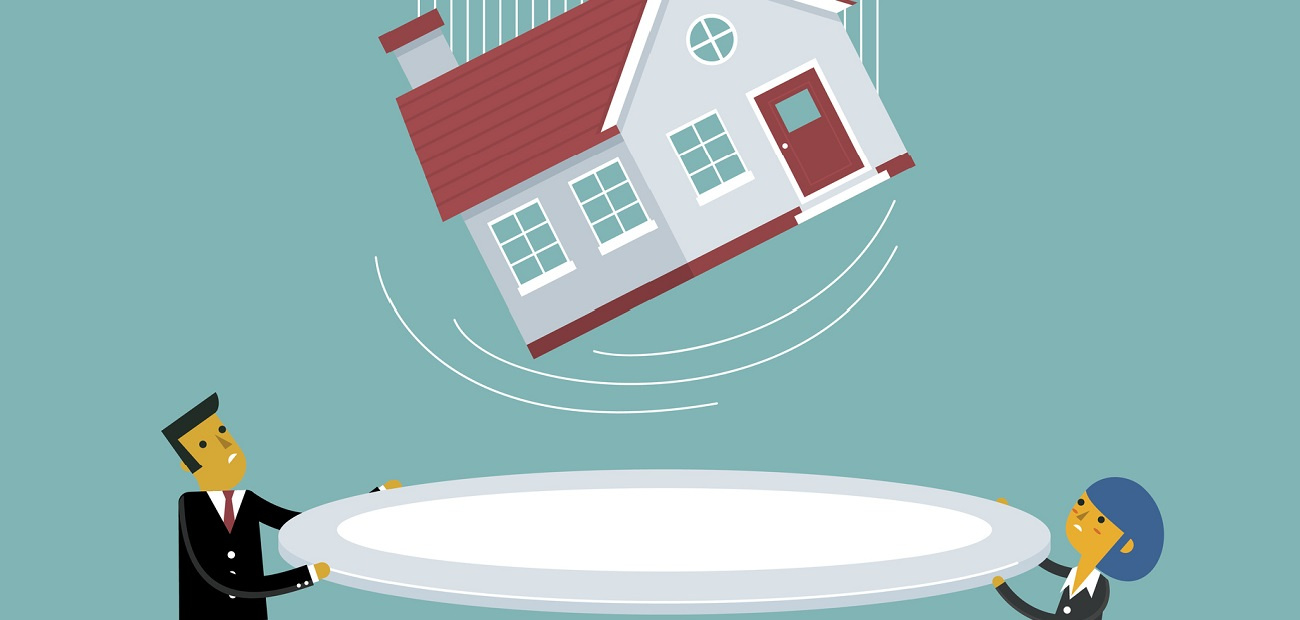 It depends on how you look at it. Bump clauses are put into effect as a way for sellers to still consider other offers even when they are in a contract with a buyer. Basically, when a buyer signs a contract, they will pay a down payment and the seller will be given a set amount of time (20 days, 14 days, 10 days, etc…) to consider other offers before the contract closes.
This is helpful in areas where the market is not considered as "hot" as others, because sellers receive much fewer offers than those in hot markets. If a seller finds a new offer, that the original buyer can't match, they will be required to return the down payment and terminate the contract before beginning a new one – no harm, no foul.
This trend is most popular in transitional markets, where sales are beginning to taper. According to Brooklyn Law School professor David Reiss, "The clause tends to become more popular in markets that are transitional, where once-hot home sales are cooling, but sellers haven't yet adjusted their expectations."
However, such a clause is not necessarily needed in flourishing markets, because multiple sales will come in naturally. According Steven Waynards, a D.C. agent and co-founder of Peer Reputation, "[listing agents] generally don't accept [bump clauses] in the D.C. area because the market is so tough. When you're in a strong seller's market, you're not going to see that. Why would a seller accept an offer like that [with a home-sale contingency]?" So, if you are considering bump clauses, consider your market first – will it be worth it in the long run?