Registration for the 2021 "REALTORS® Legislative Meetings & Trade Expo" is now open - register while you can!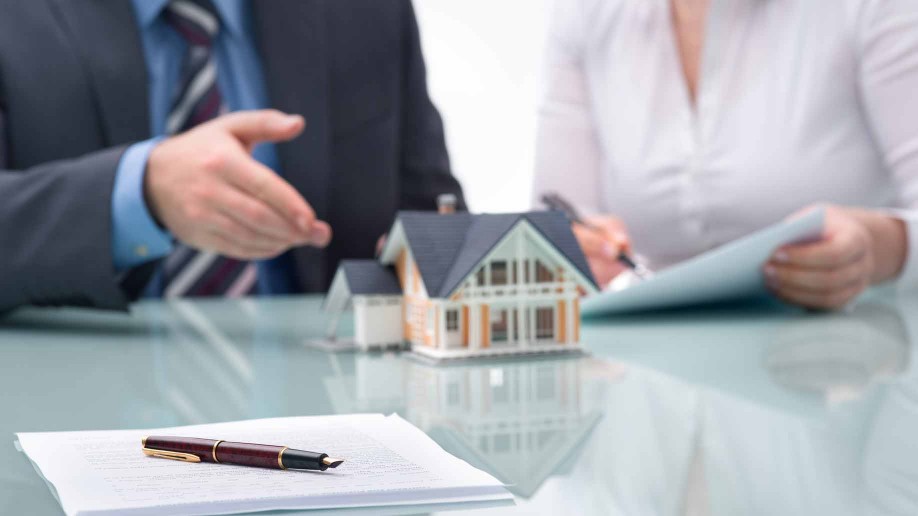 The 2021 "REALTORS® Legislative Meetings & Trade Expo" is now open for registration. If you aren't aware of what this is, here's an overview: these meetings and trade expos will be hosted in Washington, D.C. from May 14-19. During these meetings, National Association of REALTORS® (NAR) members will work in helping with the progression of the real estate industry, public policies, and the overall association. REALTORS® are given the opportunity to travel to Washington, D.C. to participate in these legislative activities, including committee meetings, special issue forums, and the industry trade show.
If this sounds like something you would be interested in, you should book your seat quick – slots are still left but they're quickly running out. These meetings involve several great opportunities, such as participating in the commemoration of the 50th anniversary of the Fair Housing Act with U.S. Representative Emmanuel Cleaver and visiting Capitol Hill – not to mention that housing is also provided (if needed) with registration. These opportunities will allow REALTORS® to play an active role in making changes within the real estate community, in addition to gaining new connections and obtaining valuable experiences that can be applied to their brokerages or teams.
REALTORS® leave these meetings with much more information and knowledge about the real estate field than they had prior to attending. Some may even describe it as an "experience of a lifetime," as the jam-packed week allows the attendees to truly help in making an effort of change and advancement within the realm of real estate. This is a great year to take advantage of this opportunity, as changes are in the process of being made to the real estate market – it is important to let your voice be heard. If you are interested in registering, or in finding out more about this year's "REALTORS® Legislative Meetings & Trade Expo," everything can be found on the NAR webpage.