Influencers vs. Agents: Who Will Win?
According to a study released last week by Engel & Völkers, the vast majority of millennials are relying on influencers to help with their purchasing decisions – 80%, to be exact.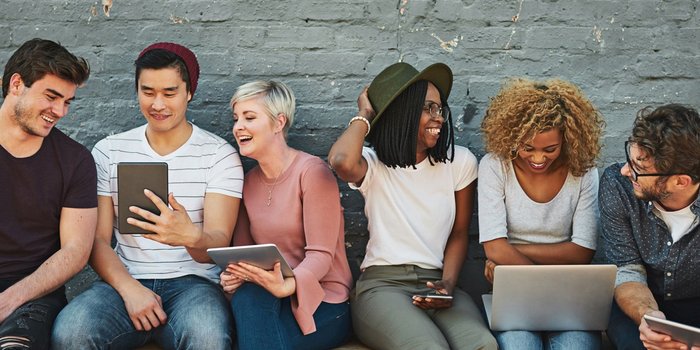 Why is this, exactly? 84% of the group referred to as, "High Earners, Not Rich Yet," or "HENRYs" found that influencers were a strong reason why they were able to earn so much at such a young age. HENRYs are comprised of millennials born between the years of 1982 and 1999, with a yearly income of more than $100,000. According to the survey conducted by Engel & Völkers, 1,000 HENRYs were able to confirm that, "influencers have impacted their decision to make purchases." 80% also stated that they would be interested in hiring one as a real estate agent.
However, this doesn't mean that real estate agents are completely out of the picture. HENRYs tend to have specific requirements when making a purchase, which influencers know how to assist – but agents can, too! Engel & Völkers state that, "when choosing a real estate agent specifically, the three top factors for HENRYs are referrals from friends and family (59 percent), reputation in the local neighborhood (53 percent), and local neighborhood expertise (50 percent)."
It is also notable to point out that with a growing wealth among HENRYs, there will also be a growing demand for luxury housing. According to Engel & Völkers Americas President and CEO Anthony Hitt, "With HENRYs poised to become the next generation of wealth, luxury brands must start planning as to how they will service this distinctive generation. HENRYs define luxury in terms of quality, and they make purchasing decisions based on brand reputation and word of mouth."
Therefore, if you are a real estate agent, all hope is not lost. HENRYs value proficiency over anything, and "these consumers are going to seek out agents they feel are knowledgeable and trustworthy." As long as you can prove your worth, these high-income rollers will be able to see it.