The market is currently doing great on home sales, and they are selling quicker than ever.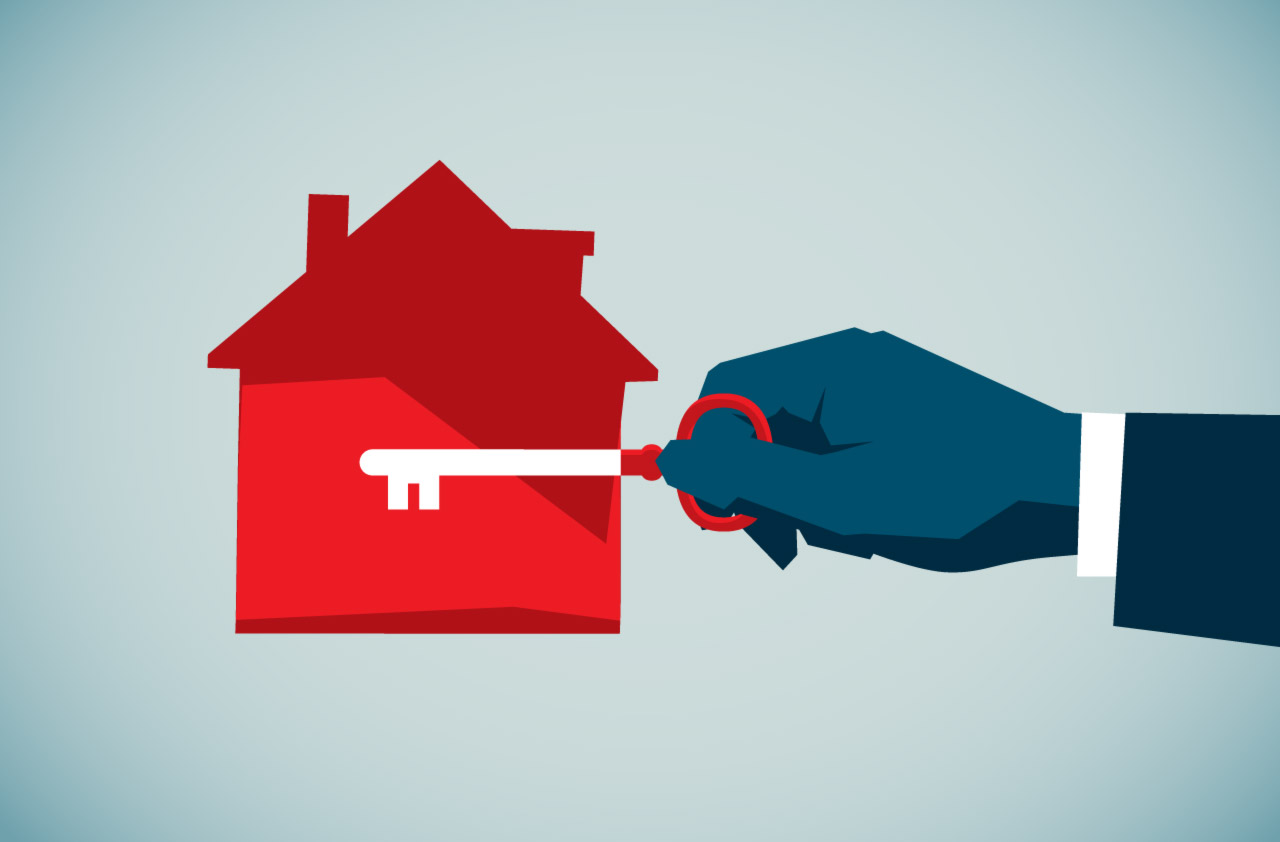 So far, this year has been a rollercoaster ride for the real estate market. Sales weren't great, due to home shortages, but that is all changing as we speak.
List-to-sale times are picking up, and the average amount of days a home stays on the market is lower than it has been in the past 8 years! The month of April had great success in home sales, with houses being sold between an average of 64 days – significantly less than the 77 we saw around this time last year.
According to Trulia's research on list-to-sale times, April 2018 was a new record low, signifying great news for the real estate market. Some homes even sold as quickly as 36 days after being put on the market, in cities such as San Francisco, San Jose, and Seattle.
However, not all markets are having this same luck. Honolulu, Syracuse, and New Orleans are facing longer list-to-sale times than they did last year – but this isn't necessarily bad news! These are the only three cities, out of the 100 largest metropolitan statistical areas (MSAs), that haven't seen a decrease in time on the market. This is still amazing progress, considering the 97 other markets that are thriving.
We can expect this same trend to continue throughout the summer months while business is at its peak, and to hopefully see a bigger closing in the gap between premium home sales, starter home sales, and trade-up home sales. Summer is a time in which clients are looking to both buy and sell, and we are predicting that the list-to-sale times may decrease even more as the summer goes on – perhaps even in the markets that aren't seeing as much of a decrease as others. We are keeping out fingers crossed for a continuation of this progress, and even more to come!