Real estate professionals everywhere are proud to support Pride.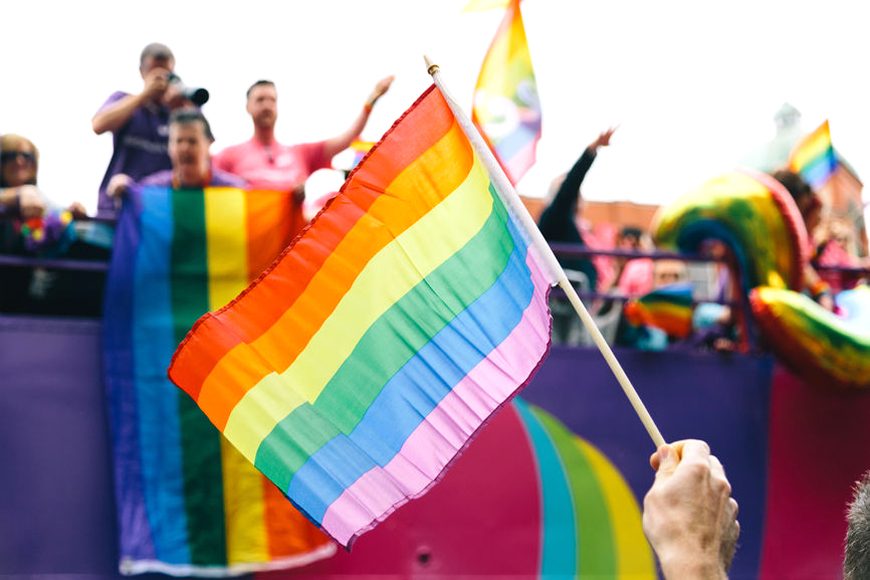 As we near the end of Pride Month, we thought it would be appropriate to take a look at the progressive strides the real estate industry has been making throughout the years.
The real estate industry is a strong supporter of the LGBTQ community, especially in regards to the National Association of Realtors and the standards that they uphold. Recently, NAR made a big statement by rescinding their support for Dana Rohrbacher, a Californian Republican Representative who believes the Fair Housing Act shouldn't include the LGBTQ community.
According to Elizabeth Mendenhall, the president of NAR, "Making this decision was the right thing for NAR to do; the association's member Code of Ethics is far ahead of Congress on gender identity and sexual orientation discrimination. We certainly hope that Congress will follow the lead set at our recent legislative meetings and support the elimination of housing discrimination based on sexual orientation or gender identity."
In fact, the Fair Housing Act is part of the reason that such great strides within the real estate industry have been happening. The Fair Housing Act states that it "protects people from discrimination when they are renting, buying, or securing financing for any housing. The prohibitions specifically cover discrimination because of race, color, national origin, religion, sex, disability and the presence of children."
While the original act was created in 1968 after the assassination of Martin Luther King Jr., only four classes were covered within it, including race, color, national origin, and religion. In 1974, sex was added to that list, followed by disability and familial status in 1988. This list has been constantly growing and progressing, which is necessary for a growing and progressing society such as ours. As real estate professionals, we are happy to be a part of such an open-minded industry that supports people of all types, and we are excited to see the strides that this industry will make in the future.