If you're looking for a bit of help this summer season, these acclaimed apps can help.
More and more apps are coming into real estate every year, and many are worthy of raving over. If you are a real estate professional, you know how much technology can help with day-to-day tasks, as well as bigger, long-term assignments. Some of these apps are renowned favorites in helping with a real estate professional's every need: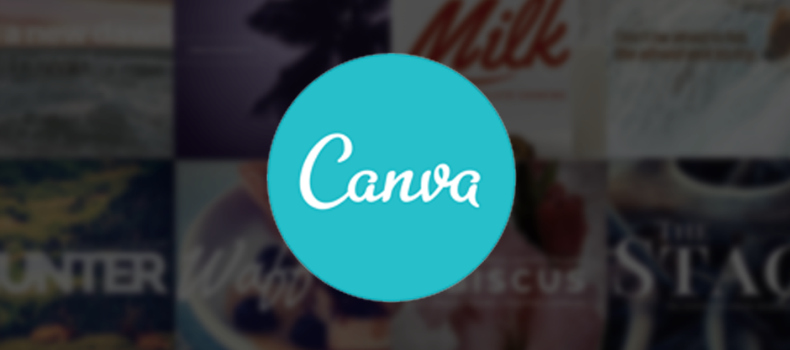 We've said it once and we'll say it again: Canva is a life-saver. While the online platform has been around for a while, it only recently transformed into a mobile app as well, making it even easier to create graphic designs. If you are looking for a quick, easy, and (most importantly) FREE way to create designs for advertisements, marketing, or social media platforms, Canva is the way to go.
Hurdlr was the winner Realogy's annual startup competition, and while it is useful for all businesses, it is creating certain features that are solely focused on the real estate market. It is designed to assist agents in certain areas, such as: finding profitability in their transactions, monitoring back-office and mileage taxes, and focusing on areas where costs can be cut in order to make business more efficient. With features such as those, who wouldn't want to download Hurdlr!?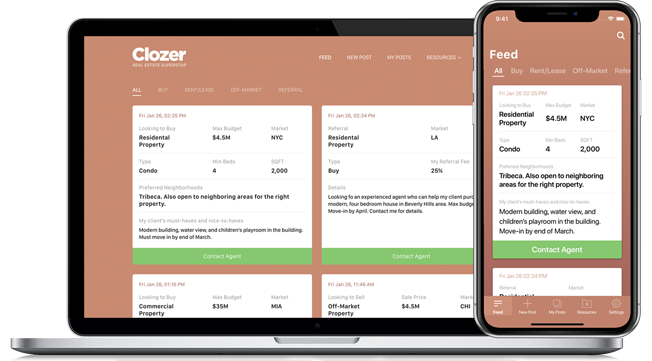 RealClozer is a new app surfacing the real estate community, and you could be among one of the first real estate professionals to use it! Used as a way to build your referral network, RealClozer connects you with other users of the app, including interested clients, agents, partners, and investors. This app allows you to view pre-market listings and to network with other like-minded users. While it is still up-and-coming, there is a lot of promise for this app, and downloading it could but you as an early adopter at the forefront of this growing referral network!