There has been a bit of a housing crisis for the past year - what kind of progress are we making?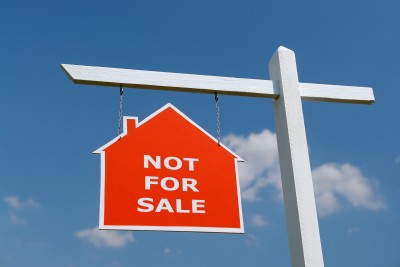 We have been in a housing crisis of sorts since the beginning of the year. We've been hoping and praying that it would get better, but we haven't seen much of a change – perhaps until now. In certain areas, we are seeing more reasonable asking prices and more homes popping up for sale. However, other areas are still in a stalemate facing the housing shortage and steep prices.
According to  Boston broker-owner Anthony Lamacchia, "A month ago, I did not think [there would be a change], but I checked [the data this week] and the inventory in Massachusetts is higher than the same time last year." This is great news for Massachusetts, because Lamacchia also states, "that hasn't happened in three or four years."
Other real estate professionals are agreeing that change is prominent, but more would always be better. According to Minnesota Realtor and Inman contributor Teresa Boardman, "[We have] more inventory, but if there were twice as many houses on the market, we would still be pretty tight. On average, sellers are still getting over 100 percent of their asking price, [but] my gut is telling me there is a change in the wind, something feels different."
Prices are also beginning to soften, slowly but surely. According to Washington agent Rich Jacobson, "Most definitely, we are experiencing a slowdown overall. Some price points are still brisk, but a shift is underway."
This news all sounds promising, and we can only hope that it will continue toward the same trend of more inventory and lower prices. While some buyers are still currently paying 100% of asking prices, others are refusing the steep costs. Buyers are expecting more, and it seems as if the market is finally starting to respond. As Boardman wisely put it, "there is a change in the wind" – and it is certainly time that buyers start benefitting from this change.