Agents are always a good idea - here's why: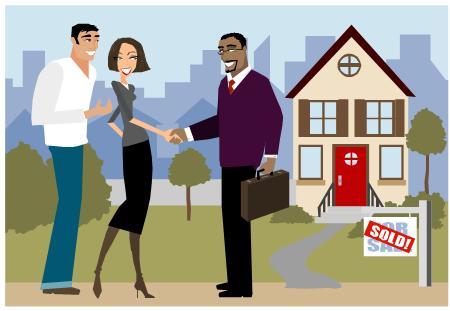 If you're a real estate professional, you are well aware of the horrors of FSBO's – clients who have the "I can do it myself!" mentality and make uncountable mistakes along the way that you could've easily fixed. It's frustrating, to say the least. You will almost definitely come across a client like this at some point in your real estate career, if you haven't already. Before they make their decision to ride solo, let them know why having an agent would be beneficial to them:
1. Agents know it all!
If a client is deciding on an FSBO, there's a lot of research that they'll have to put in to figure out the right steps – agents already know all this! This will save a bunch of time (and probably money!) in the long run.
2. Prep work.
Preparing a home to sell is a lot of hard work – staging is put into it, professional photography, possibly even 3D tours – and people without a real estate background simply will not know how to go about that.
3. Marketing makes a difference.
If you do not know how to properly market a home, chances are it'll sit on the market collecting dust for quite some time. Agents know about the demographics in specific areas, what certain buyers are looking for, and the acceptable price range to list as the asking price. They will be able to market your home to the right people.
4. When to negotiate.
If an FSBO house is lucky enough to receive an offer, chances are it's far below the worth of the home – so what should the seller do next? Without professional negotiation experience, a seller can come across as greedy if they ask for more money, which may turn away the prospective buyer. An agent can successfully negotiate to compromise on a fair deal.