The real estate field is becoming increasingly more dangerous - background checks may be something for your brokerage to think about.
Anyone working in the real estate field will tell you that it is not the safest business. Agents typically work alone and there have been numerous occurrences of run-ins with ulterior-motivated clients. People take advantage of agents to enter fancy houses with the intent of stealing, they set up appointments with agents that they intend to harm, and there have even been reports of death among agents that didn't know who they were getting involved with.
Background checks ensure safety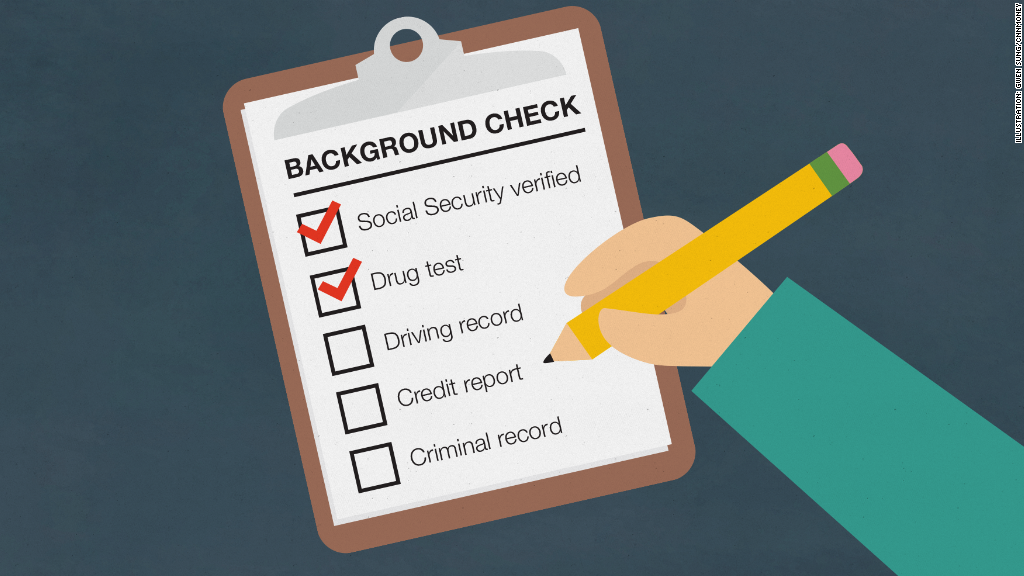 Because of the danger that lurks around real estate, many brokerages have been requiring background checks on any potential clients or showing prospects. While this may seem a bit overboard to some people, it ultimately ensures that agents are kept safe – and, as the saying goes, it is better to be safe than sorry.
Background checks look at the criminal and mental history of a prospective client, in order to determine if they are safe for an agent to work with. For example, if they just recently got out of prison for armed robbery, it may not be best to show a home to them. While real estate brokerages do not discriminate, they also exercise the right to refuse service if they do not feel safe or comfortable – and in a field where crime is only increasing, this is an important right to have.
Take precautions no matter what
No matter how you feel about the topic of background checks, it is still important to take caution when showing a home. If a client seems suspicious to you, keep your guard up. Some agents have even started carrying around pepper spray, just in case. iPhones even have a command that prompts Siri to call 911 if you feel threatened, simply by stating "charge my phone to 100%." Most importantly, don't be afraid to leave if you have to. You may have a disappointed client on your hands, but at least you'll know you made it back safely – and that's really all that matters in the end.
Below are some links from helpful sources that we've provided for conducting manual background checks:
National Association of Realtors