Your social media presence is important, and these simple tips can help increase your following.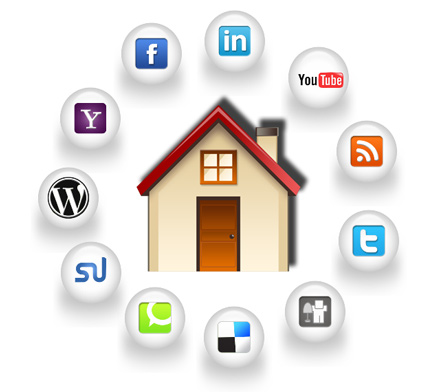 No matter what social media sites you use for your business, there are some tips and tricks that will work across the board for increasing your follower count. Social media may come easily for some people, but for others it may be difficult just to break 10 likes per post – and trust us, it isn't always easy!
Social media can be a great way to collaborate and connect with clients when it is used correctly, so instead of giving up on it altogether, keep some of these tips in the back of your mind for gaining more traction:
1. User-Generated Content
People like to have their own content featured. By setting up opportunities for your followers to be featured on your page, you may end up gaining even more than you'd think. Even something as simple as eliciting a "photo contest" for a specific part of your brand could spark the interest of others and make them want to participate – in addition to giving them a better insight into your company.
2. Hashtags
And no, we don't mean the plethora of hashtags you see on your twelve-year-old niece's Instagram page. You don't need to hashtag everything that comes to mind, because chances are most people aren't searching for #sky #blue #pretty anyway, even if it's part of your picture. But even something as simple as hashtagging the name of your company, in addition to a few important keywords relevant to your post, could allow people to find you and your content if they search for it (or anything similar!) Hashtags are a great resource, but just remember that less is generally more – you don't want to annoy your followers.
3. Frequency
A general rule of thumb with social media is "quality over quantity." No one wants to see 40 posts a day from the same person – that would equate to an automatic unfollow. Rather, remember the 1-3 rule: 1-3 posts every 1-3 days. That way you remain relevant without overwhelming your followers – one post with quality content is worth more than 100 posts that may seem irrelevant in the minds of your followers.