There are many creative ways to find sellers within the real estate business.
There are many creative ways to find sellers within the real estate business. The easiest ways in which to do this are to increase one's creative outreach, and to follow some simple marketing tips for real estate agents. There are ways to stand out from your competitors, all it takes is a bit of creativity and thinking outside the box.
Spice yourselves up.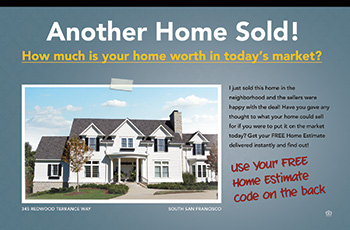 As an agent, there are a couple of proven methodologies that can be followed in order to gain more sellers. The first is spicing up your success broadcasts. Traditionally, teams used to send out "just sold" postcards to the seller, as well as any other clients who may be interested. But then brokers started to think, how can we make this a more active and engaging process?
Engage your audience
These old successful tactics highlight one opportunity to encourage some interaction and engagement with your audience. Allow clients to have the opportunity to win something is one process that has seen some great results. For example, you can send out questions "How much did this house sell for?" or "How many days did it take for us to sell this house?" The person who is closest to the correct answer could receive a gift card or other rewards within the specific real estate firm. This is just one example of how you can grow local name recognition and expand your referral network.
Use advanced targeting methods.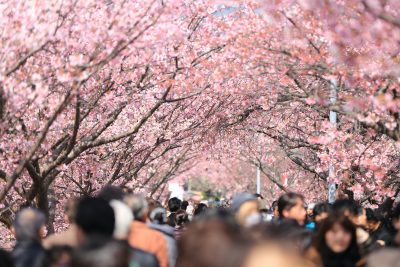 Another tactic in gaining more sellers can be done by using advanced targeting methods. These targeting methods are significant, because they can narrow down seller searches to specific segments of people.
When using these methods, it is important not to simply look at what people are searching for in terms of home buying. You must also look at where they are when they are conducting their searches. For example, if someone in Austin, Texas is looking for homes out in Dallas, it may be beneficial to also send them listings that fit their needs in Austin.  What they were looking for may have been right under their nose the entire time.
If this creative attitude and looking for new ways to stand out from the crowd are employed you are on the path to success. By using both creative and engaging tactics within one's business, the rising success of the firm's agents becomes inevitable.