Lead Connect 365 focuses mainly on converting online leads by means of their unique system. Great Agent, in turn, offers a quality service aimed at finding leads and communications tools for brokers and agents to optimize work processes.
Lead Connect 365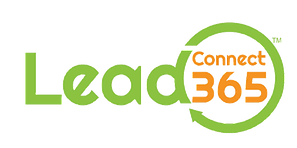 Most brokers and agents can see around 4% of online leads turn into closed deals if they are lucky. The CEO of Lead Connect 365, Doug Yeaman, claims that with the help of his company anyone can attain at least 8% conversion rate, twice the average. It may sound implausible to many, but Lead Connect 365 does what no brokerage can do on its own. Most agents who receive online leads don't respond to them in a timely manner or at all. Lead Connect 365 focuses on reducing the response time and allowing teams to handle more leads. Providing the level of efficiency remains high, you responding to more requests statistically improves your chances of converting more clients.
Lead Connect 365 takes a lead, analyzes it and either sends that lead off to an agent right away or it nurtures it for a certain period of time until the buyer/seller is ready. Their rates are $2,000 per month to manage 200 leads and $100 for every converted lead that results in an appointment. Lead Connect 365 trains their operators for 90 days. Here they learn to secure appointments, figure out whether a client is ready to meet an agent, and maintain rapport with people they communicate with. All this training ensures when an online lead arrives at a real estate database, an operator will reach out to a prospect within 5 minutes. This service is rather new, but it's already generating profits for its clients.
Great Agent
Great Agent, on the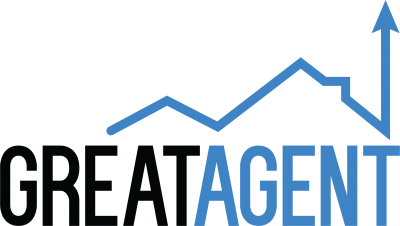 other hand, is an all-inclusive intelligent real estate software. With Great Agent, you can have your website customized so that it's client-based which is conducive for lead generation. It also screens the list of leads using their special 21-step validation process, ensuring more of them are solid. Further, it includes an intelligent CRM (customer relations management) with different marketing, branding, and communication tools. Last but not least, you can have your team coached by Great Agent's experienced and skilled realtors who serve as mentors and help Great Agent's clients with any questions or performance issues should such arise.
Great Agent offers a premium approach to lead generation, very different from any other solution on the market with a focus on quality over quantity.